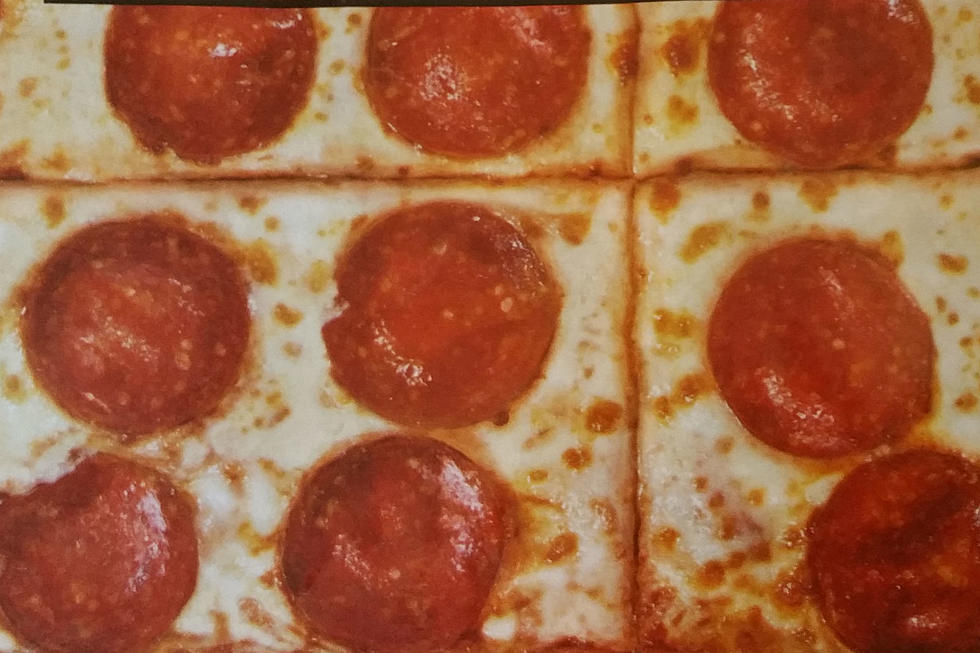 Little Caesars Introduces New 'ExtraMostBestest' Pizza
G McIntyre
Little Caesars has debuted the 'ExtraMostBestest' Pizza -- seriously, that's what they're calling it -- the ExtraMostBestest Pizza. While $5 gets you a Hot-N-Ready from the Michigan-based pizza purveyor, $6 will get you the upgrade.
Little Caesars says the ExtraMostBestest Pizza is a round pizza with a lot more cheese, and at least 50 pieces of pepperoni.
"People love their toppings, so we're taking it up a notch to give customers the most pepperoni and cheese at the best price," Ed Gleich, senior vice president of marketing at Little Caesars tells WDIV.