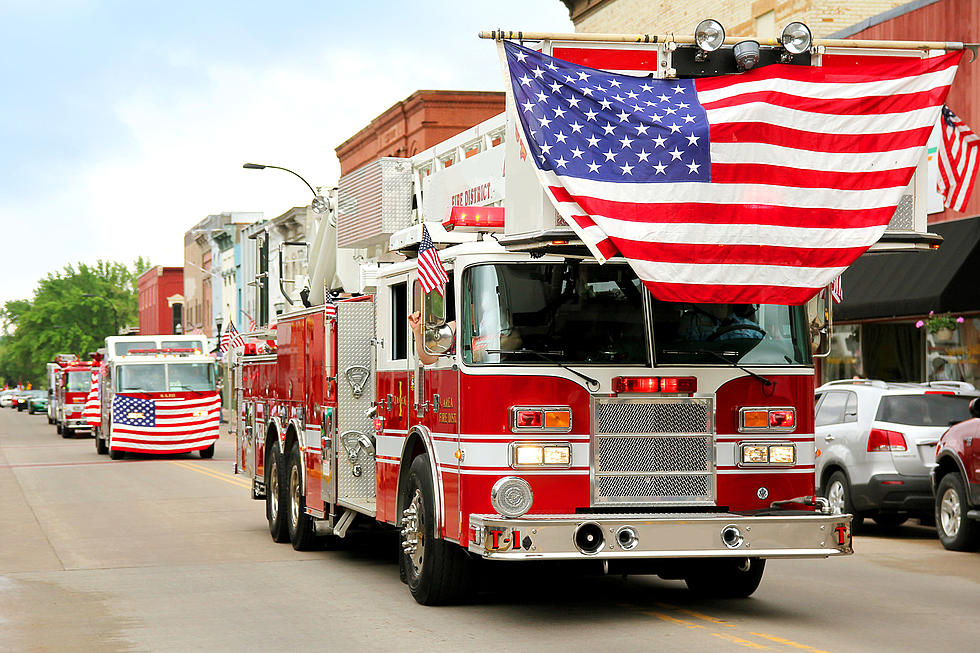 Lapeer Memorial Day Parade Will Still Happen with Some Changes
ChristinLola
Despite so many events and festivities being canceled, the Lapeer Memorial Day parade will still go on.
Events all over the country are being canceled left and right due to the coronavirus pandemic. However, residents of Lapeer will still be able to take in the parade for Memorial Day. This is all due to the persistence and determination of the student-led group VET, or Veterans Esteem Team. After contacting Governor Gretchen Whitmer's office, the students were given the go-ahead for the parade if they followed certain guidelines.
The Lapeer Memorial Day parade has been changed to a vehicle parade to allows residents to watch from their cars to observe social distancing and stay safe. The parking lot style parade and ceremony will begin at 10 am on Monday, May 25th.
Enter your number to get our free mobile app
Those heading out to attend the in-vehicle tribute to our nation's deceased military servicemen and women are asked to use the parking area on the north side of Farmers Creek. Spectators are also asked to decorate their vehicles with flags and signs. Organizers ask that all cars use every other parking spot and maintain a six-foot distance from others. Commentary of the parade and ceremony will be broadcast on AM and FM signals for spectators watching.
I'm so glad to this happening. I think everyone needs a sense of normal and something to take in and enjoy right now. We need more of this. Thinking outside the box to make sure everyone is safe and happy is exactly what we need to be doing right now.
Here are some tips for self-care during the pandemic: