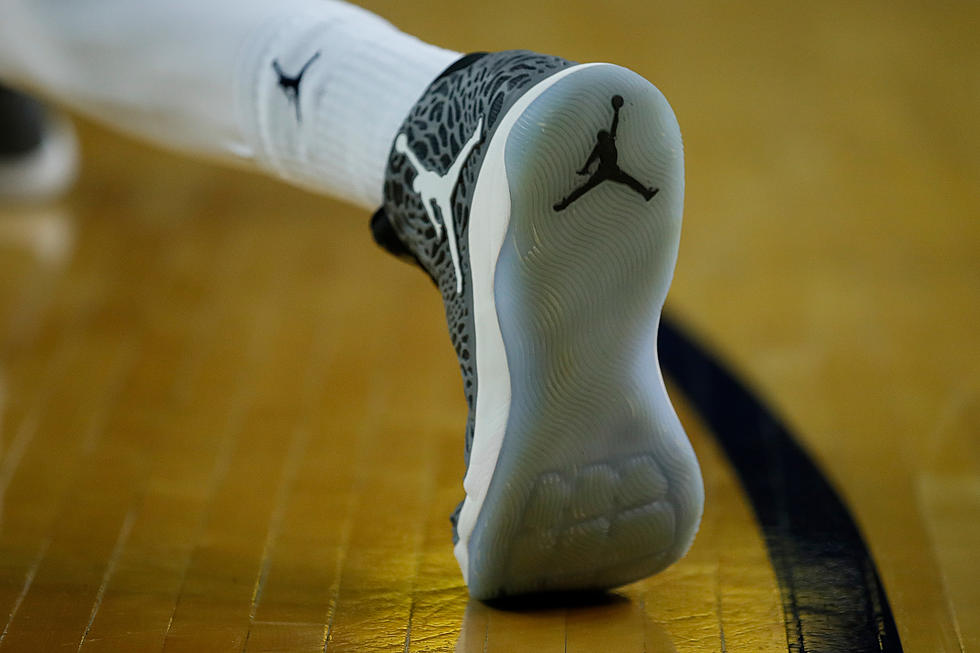 Jordan Brand Awards Grant Money To The Community Foundation of Greater Flint
Getty Images
Michael Jordan, and the Jordan Brand have awarded a grant to The Community Foundation of Greater Flint for the Flint Neighborhood Oral History Project.
The Jordan Brand started the Black Community Commitment in 2020, with the aim of supporting grassroots organizations around America that fight against racism. The grants focus on social justice, economic empowerment education and awareness. Each year the Jordan Brand gives out $1 Million to help these organizations in their work, and one of the 2021 winners is right here in Flint.
The Community Foundation of Greater Flint was one of the 18 organizations around the country to be awarded the grant money. The specific reason they were chosen revolves around a very unique project they created. The Flint Neighborhood Oral History Project is a new partnership to help tell the story of Flint residents.
a partnership between CFGF, Sloan Museum of Discovery, Neighborhood Engagement Hub, and the University of Michigan-Flint. The city-wide, year-long project creates active conversations with community members by listening to Flint citizens and creating a candid history of this complex city

 
This new project by the Community Foundation is really important for many reasons, but the main reason is that it allows Flint residents to tell the story of Flint.
The most frustrating thing over the last decade in Flint has been the people that live here are rarely the voice heard when Flint is talked about. The Flint Water Crisis put Flint back in the national spotlight, but the narrative was controlled by everyone other than the people living through it. Media, politicians, activists, and movie makers have all taken over telling a story that is not theirs to tell.
I hope that this money will help make sure that the voices of Flint residents will not be lost in the mix of outside voices trying to tell our story.
Getting to Know Flint From A to Z
Whether you're new to the area or have lived here all your life, here's a look at what Flint has to offer, from A to Z.