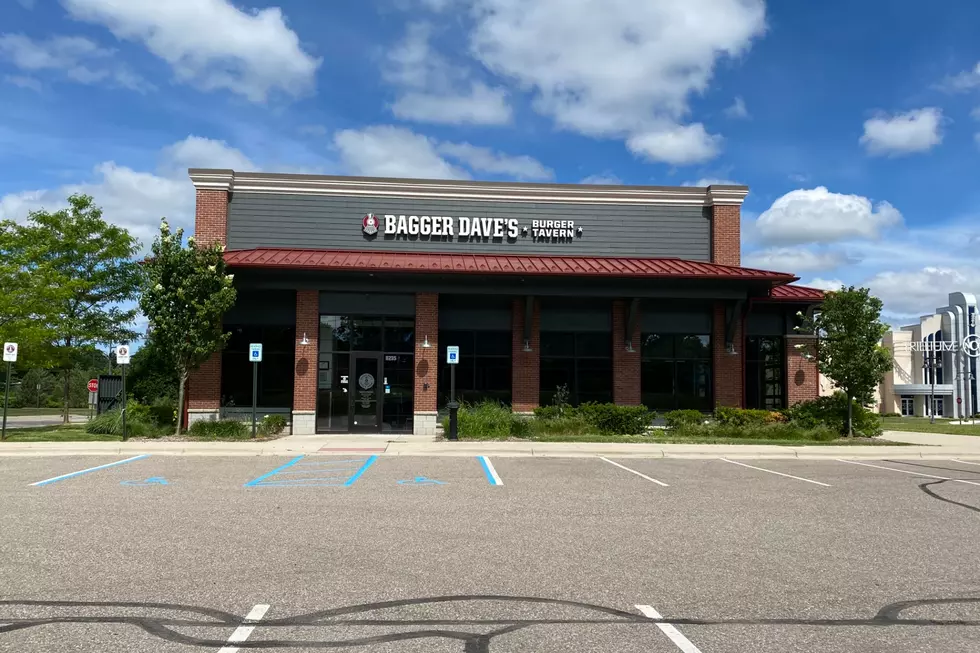 Is Bagger Dave's In Grand Blanc Closed For Good?
KQuinn/TSM
Restaurants around Michigan are reopening right now, but it's been oddly quiet at the Grand Blanc Bagger Dave's location.
A co-worker texted me over the weekend asking if they were back open or if they were closing for good. I figured they were just slow or not ready to open just yet. I drove by the location, and there was no signage on the doors to indicate if they were opening soon or closed for good.
Enter your number to get our free mobile app
I tried to call the store, expecting to get an answering service explaining the delay in the opening, but the number is no longer in service. That's weird right? So I went to the Bagger Dave's website, and that's when things started to really point to them not opening up again.
Notice what's missing in the locations menu? That's right, Grand Blanc.
Another clue might be that they have publicly announced on Twitter that all of their locations are no officially open.
The Birch Run store is definitely open, but for some reason the Grand Blanc store remains closed.
All of the signs are pointing towards Bagger Dave's Grand Blanc location being closed for good. I can't say that I've been there a ton of times, but anytime that I did go with my family, we never had any complaints.
The pandemic shutdown has impacted every part of our lives, and hit the restaurant industry especially hard. I hope that there was just some issue that needed to be worked out in the Grnad Blanc store, and that they will open soon, but it's not looking good.
Do you have any inside info you can share? Let us know in the comments below.
Here are 50 of your favorite retail chains that no longer exist.