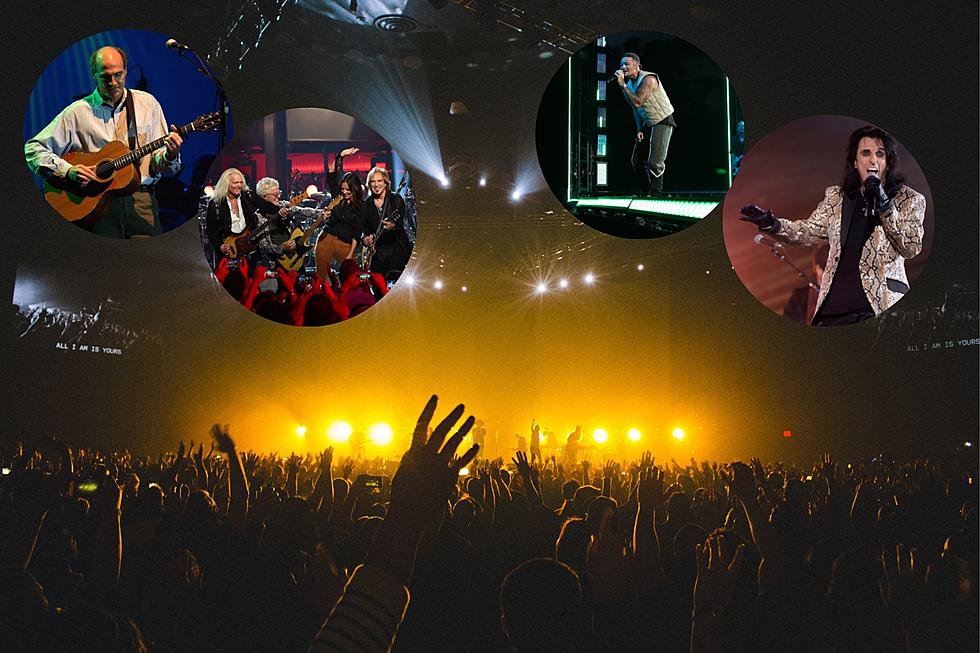 Indoors & Outdoors, Soaring Eagle is Bringing Big Names for 2023
Unsplash/ Getty Images with Canva
The summer concert season in Michigan indeed is one of the best in the country, but Soaring Eagle Casino & Resort just can't wait for warm weather for some big entertainment.
One thing we love about Soaring Eagle, aside from the amazing resort and awesome gaming, is the year-long concert line-up that never disappoints. From the entertainment hall to the outdoor venue, fans get big-name entertainment twelve months a year at the popular Mt. Pleasant destination.
Just three months into the new year 2023 has been better than ever before for live entertainment at Soaring Eagle and it looks like it's just going to get better and better. Indoor shows continue through the end of May when the action shifts to shows under the stars on the outdoor stage.
The current upcoming lineup looks like this;
March 25th- REO Speedwagon
April 7th- Jordan Davis
April 14th- Maxwell: The Night Tour
April 28th- Alice Cooper: Too Close for Comfort
May 5th- Chicago
May 6th- Bobby Pulide wsg/ Gary Hobbs
Outdoor Venue:
May 26th- Godsmack
May 27th- Jelly Roll & Willie Nelson & Family
June 15th- Brooks & Dunn Reboot 2023 Tour wsg/ Scotty McCreery
June 23rd- An Evening with James Taylor & His All-star Band
August 3rd- Kane Brown Drunk or Dreaming Tour wsg/ Chris Lane, Restless Road
More great shows are being added each week, and we will keep you posted!
To get your tickets for any of the fantastic shows click here.
40 Albums Turning 40 in 2023
MTV continued to help artists rise to new levels of fame during the year.
Top 100 '80s Rock Albums
UCR takes a chronological look at the 100 best rock albums of the '80s.
Pac-Man Facts: 40 Easily Digestible Bits of Arcade-Game History
From his arcade-game fame to his own TV show and appearances on all kinds of collectibles, a look back at Pac-Man.