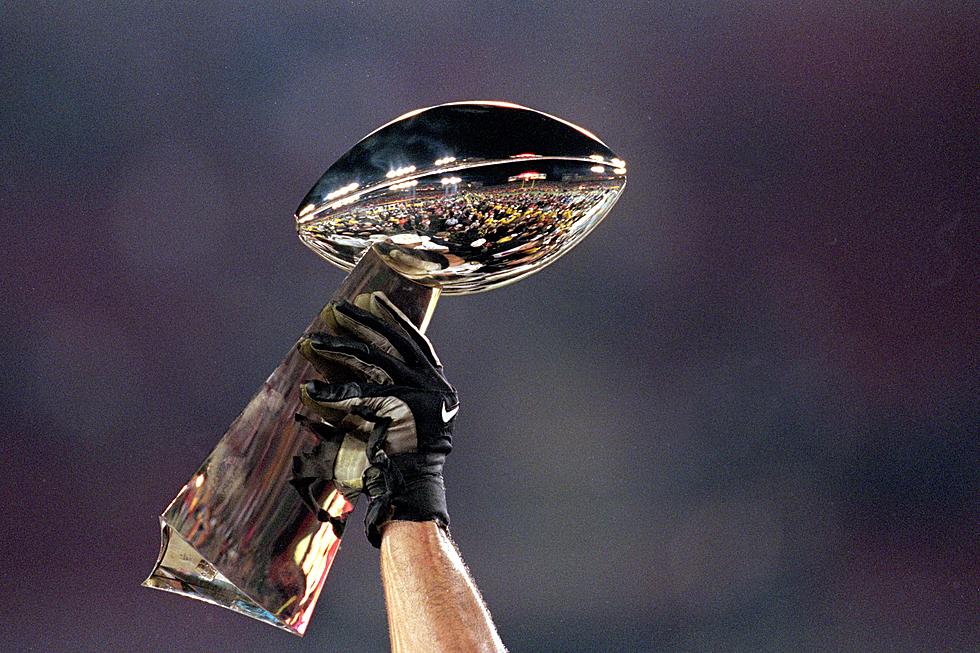 Most Highly Rated Super Bowl of All Time Was Played in Michigan
Getty Images
Before we go any further, no the Lions weren't in it. Now that we cleared that up, did you know the most highly-rated Super Bowl ever was played right here in Michigan? True fact! And if things go the way two certain teams hope during the playoffs, Super Bowl 2023 could be a rematch!
Super Bowl XVI was played on January 24, 1982, at the now-demolished Pontiac Silverdome in Pontiac, Michigan. The game was actually the first Super Bowl held in a cold-weather city, but thanks to the dome it wasn't too bad for fans and players. The match-up saw the Cincinnati Bengals take on the Joe Montana-led San Fransico 49ers, in a game the 49ers would eventually win with a score of 26-21.
The game had quite a few cool firsts in addition to bringing the biggest game around to a colder climate. It was also the first time since Super Bowl III, both teams were making their first Super Bowl appearance, but there was one record set that day that has stood the test of time for 40 years.
Although viewership rankings have changed over the years with the latest "Most Watched" being Super Bowl XLIX with 114.44 million viewers, making it the most-watched NFL championship in history. The game was played on February 1, 2015, with the New England Patriots beating the Seattle Seahawks, 28-24. High viewership, yes, but not the highest-rated of all time.
For all these years as viewership numbers changed, the Super Bowl played here in Michigan back in 1982 has held steadfast as the Highest Rated Super Bowl ever played. With Super Bowl ratings dating back to the very first game in 1967, the game played right here in our own backyard holds that spot with a Nielsen rating of 49.1.
Although the game had 85.24M  viewers, a record was broken several times over, the rating number has stood strong all these years later. For comparison, the "Most-Watched NFL Championship Game", mentioned above, had a Nielsen rating of just 47.5.
Yes, we may not have brought that Vince Lombardi Trophy home to Michigan, but we at least hold the top spot somewhere with the NFL.
The Cincinnati could redeem themselves in Super Bowl LVII on February 12th if both the Bengals and 49ers win their conference games this weekend.
Re-Surfaced Fan Photos From WrestleMania 3 At The Pontiac Silverdome
On March 29th, 1987 history was made as 93,173 people jam packed the Pontiac Silverdome in Pontiac, MI to watch one of the most major shifts in sports entertainment history. Here are some recently surfaced fan photos from that day.