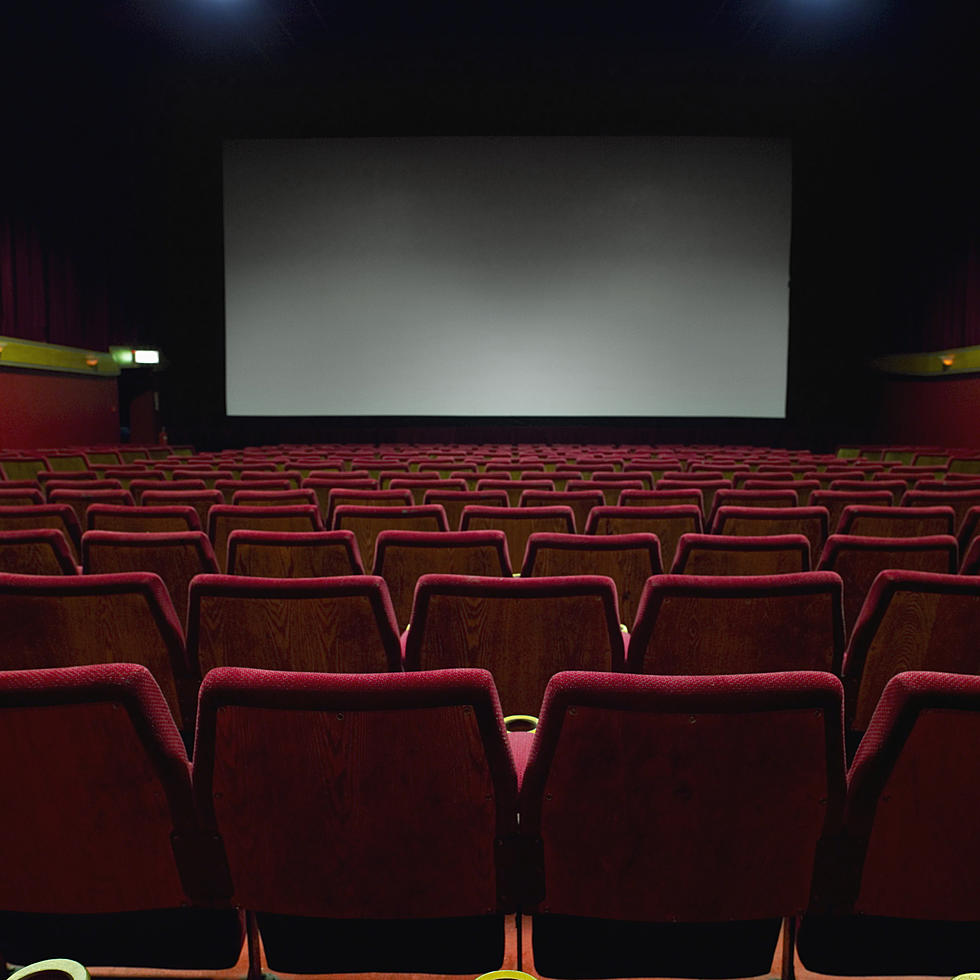 Here's a List of Movies Delayed Because of the Coronavirus
Stockbyte
The coronavirus pandemic is like something out of a movie for sure, and now it's the movie industry itself feeling the effects. With movie theaters closed and production halted at major studios, the movie industry has had to make some major adjustments when it comes to release dates of new movies.
Enter your number to get our free mobile app
There is small group of films that dropped, right before social distancing kicked in that made the move to go directly to streaming, but many have just postponed the big debut.
Here's a list of anticipated films put on hold or delayed due to COVID-19.
Movies That Have Been Put on Hold Due to COVID-19