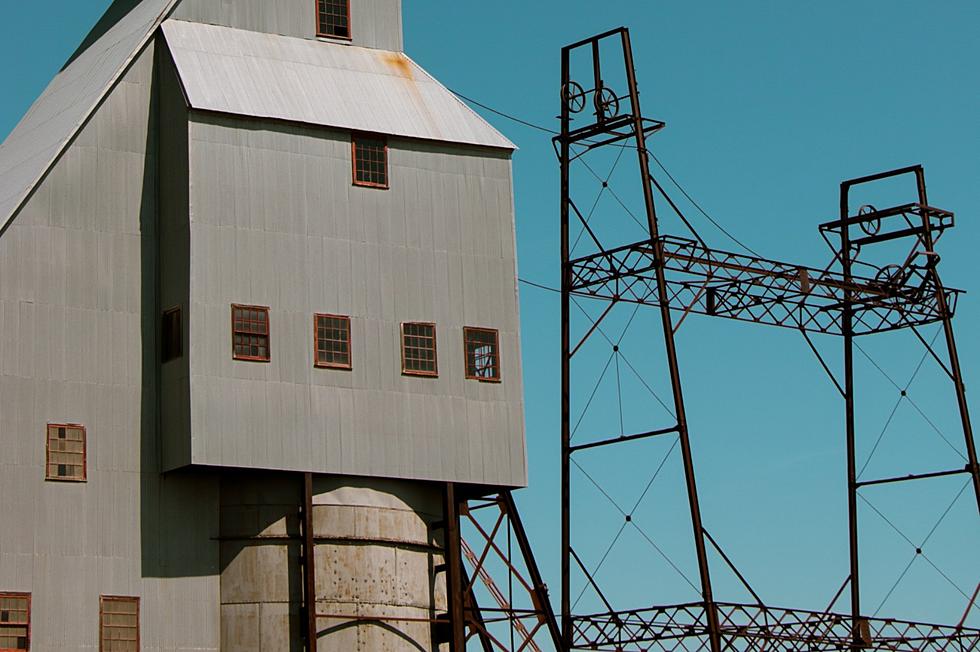 One of a Kind Haunted Tour Happening This Weekend at Abandoned Mine Near Houghton
Elise Coates; Unsplash
There's an abandoned copper mine located in Hancock, Michigan that will become the site of a haunted walking tour this weekend.
I think it's safe to say that most of us have gone on some sort of a haunted tour at some point in our life. More than likely it was a haunted house, abandoned asylum or a freaky corn maze. I bet walking through an abandoned copper mine in Michigan's Upper Peninsula would be a first for sure.
According to MLive, the annual three-day event turns remnants of the Quincy Mine, a historic copper mining complex in the Keweenaw Peninsula, into a scary experience suitable for high schoolers to adults.
Normally this event is held at the Quincy Mine but this year it's getting moved to the Quincy Smelter which is still part of the Keweenaw National Historical Park.
The Quincy Smelter, also known as the Quincy Smelting Works was built in 1898 and is a former copper smelter located on the north side of the Keweenaw Waterway in Ripley, Michigan. It's part of the Quincy Mining Company Historic District which is a U.S. National Historic Landmark.
The event is being hosted by the Michigan Technological University performing arts students who will be directing and scaring attendees along the way.
If it's something you'd like to take the family to and you're traveling from the Flint area, you're going to want to make a weekend trip or longer out of it because it's roughly an 8-hour drive.
50 Haunted Michigan Locations
Below is just the tip of the iceberg—a list of fifty Michigan hauntings that have been "reported" in cemeteries, houses, woods, jails, businesses, neighborhoods...if you can name it, there's probably a haunting for it.
Take a look at the list of fifty Michigan hauntings below and come to your own conclusions.
NEXT: 50 Michigan UFO Reports Made in 2020 That Can't Be Explained Away