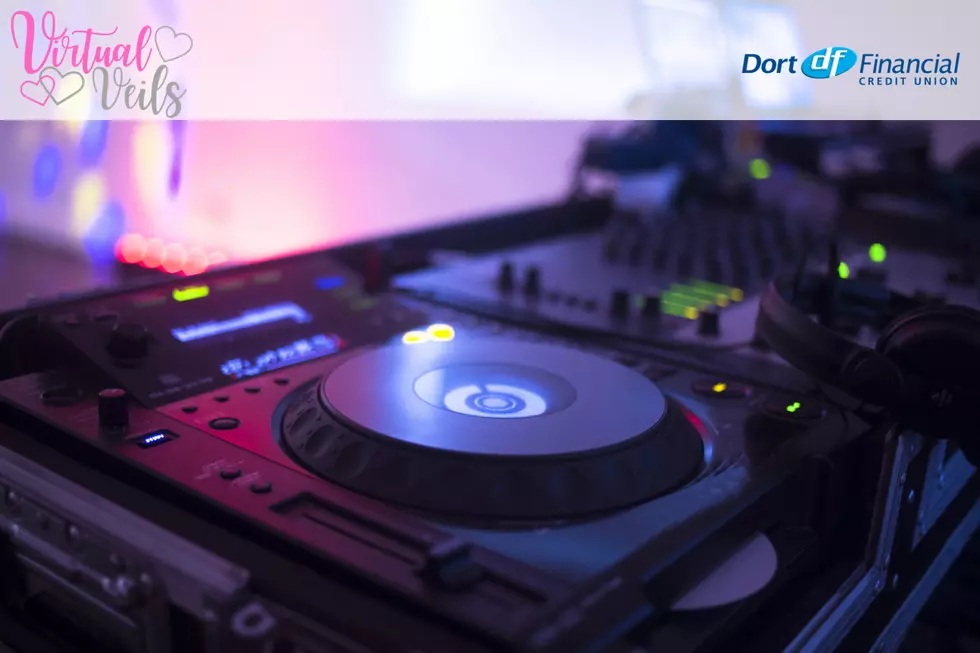 Get the Right Entertainment for Your Wedding – Virtual Veils
Getting the entertainment that is right for you is key to having the best wedding ever.
When getting married, one of the most important things to decide on is your entertainment. Whether you want a DJ, live music, or something a little more low-key, you need to pick the right entertainment for you and your guests to enjoy. If you plan to go the DJ route, check out some of the local companies below.
When picking a DJ, always be sure to shop around and ask questions. Check out their reviews and see what they specialize in and are capable of. Do you need a sound system for your ceremony? Will the wedding be inside or outside? Will the DJ be master of ceremonies and keep the night on track? There are many things to consider so be sure to ask your potential DJ's as many questions as you can before you book to make sure you get exactly what you want.
Here are some of the best DJ's in the area.
If you know a DJ service that we may have missed, please send us a message using our station app. For more help planning the perfect wedding day, click on the Virtual Veils picture below for more information. Virtual Veils is powered by Dort Financial Credit Union.