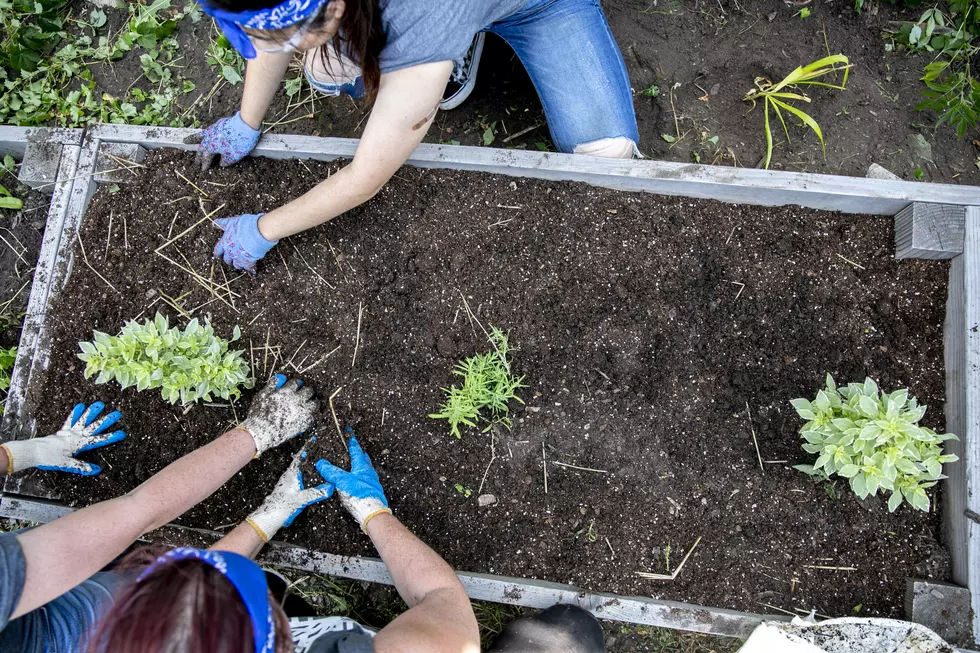 Genesee County Landbank 'Clean and Green' Project Accepting Applications Now
Getty Images for Timberland
The Genesee County Landbank is accepting applications from community groups who would like to be a part of their 'Clean & Green' project now.
The Clean & Green project is an initiative to help restore vacant lots around Flint and Genesee County. The program has been around since 2004, but with all of the blight removal that has taken place in Flint lately, the need has grown. The landbank is hoping that community organizations will step up to help restore, and maintain these vacant lots.
Enter your number to get our free mobile app
The program is a great way to keep neighborhoods looking good, and more importantly, keeping residents invested in their own neighborhoods.
Too often we look to someone else to fix issues around us, and many times the issues never get fixed. This program is aimed at helping residents get the resources they need to take care of their neighborhoods. Now we all realize that taking care of these empty lot's is not easy or cheap. That's why the program offers some financial help according to the Genesee County Landbank.
Each group maintains at least 25 lots every three weeks and receives a stipend of at least $3,000.
If you belong to a community organization that would like to join the program, you can get more information and apply here. Just remember that the applications are due by February 26th.
UP NEXT: 9 Great Selfie Spots In Downtown Flint