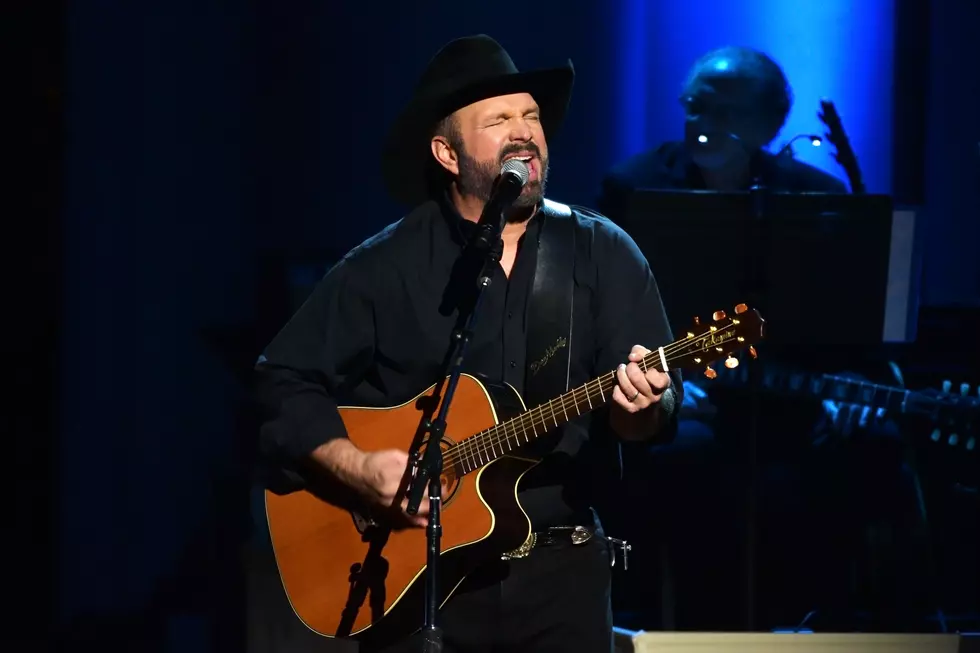 Garth Heading to D.C.,Vegans Make Better Lovers, & More: The Dish
(Photo by Shannon Finney/Getty Images)
All that's Hollywood and celebrity news...it's the Dish for Tuesday.
Mr. Brooks goes to Washington. Garth Brooks is heading to Washington, D.C. to perform at Joe Biden's inauguration. The singer will be part of the swearing -in ceremony for the 46th president of the United States. Brooks was apparently personally asked by Jill Biden herself.
Pamela Anderson wants you to know that vegans make better lovers. According to the former "Baywatch" star, she believes a healthy body is a sexy body, and that eating meat is NOT healthy. She went on to say, 'It slows blood flow to all the body's organs, not just the heart. You can improve your overall health and increase stamina in the bedroom by going vegan'. She shared her thoughts in a interview with Piers Morgan on "Good Morning Britain". Morgan reminded her he eats meat, and has no issues in the bedroom.
Alec Baldwin has left the building....or Twitter to be exact. The actor took to Twitter Monday morning, to say he was leaving the social media platform after fall-out from his wife Hilaria's scandal surrounding faking her Spanish heritage. The 62-year-old actor said his goodbye stating, 'Twitter is like a party where everyone is screaming. Not much of a party'. He made sure to end the tweet with a dramatic, 'Goodbye for now'.  He also added a few retweets of news articles and shared a quote from Dr. Martin Luther King Jr. before saying a final goodbye. Bets are Baldwin returns within a month...just saying.
Get the "Dish" every morning at 6:30am and 8:30am on Mornings with Clay & Lisa Marie. 
See Inside Garth Brooks and Trisha Yearwood's Malibu Beach House: