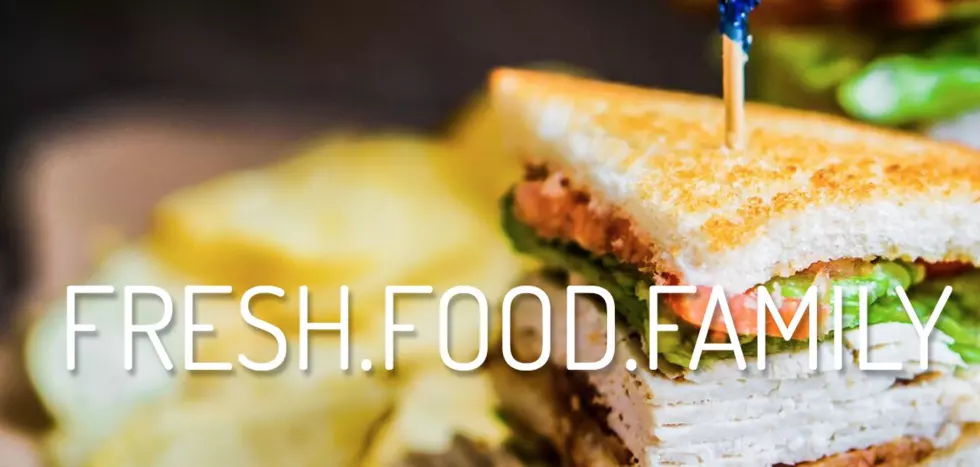 Free Lunch Friday from Blondies Food & Spirits
Blondiesfoodandspirits.com
Sign up YOUR workplace NOW and we'll deliver lunch to you from Blondies!
It's back by popular demand - Free Lunch Fridays! Fill out the form to register your workplace (you only need to fill it out once; it will always stay on the list) and we might be picking YOU to receive free lunch from Blondie's on Hill Road at Torrey!
WE CANNOT DELIVER LUNCH FOR MORE THAN 10 PEOPLE. Thank you for understanding!