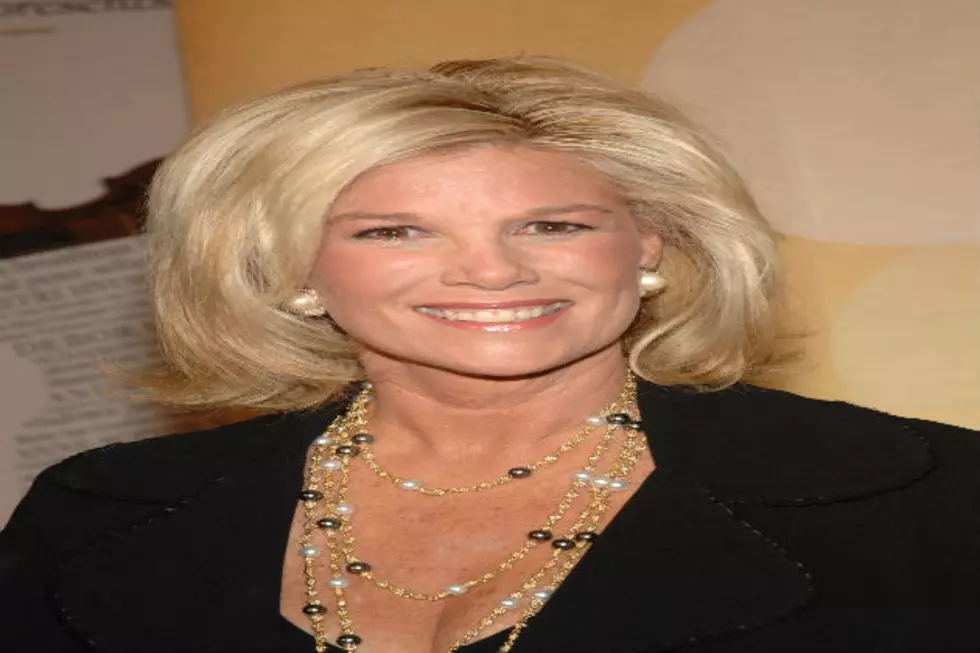 Former GMA Host Reveals That She Has Breast Cancer
Greg Barret/Getty Images
A lot of Americans made this former 'Good Morning America' host a big part of their morning routine for 17 years. Today, she could really use some extra good thoughts and prayers sent her way.
Joan Lunden, a well liked, former host of ABC's "Good Morning America from 1980-1997 publicly revealed her recent diagnosis of breast cancer to Robin Roberts and Amy Robach, who have also battled the same disease, on yesterday's show.
Lunden says that after her initial shock, she went into what she calls "warrior mode," and has resolved to learn everything she can about cancer.
Her treatment will include radiation and surgery. 63 year-old Joan has already started chemotherapy.
Since her departure from GMA, Lunden has become a health and wellness expert and is the author of eight books.
See Joan share the news yesterday in the video below.
If you would like share some good thoughts or prayers with Lunden, CLICK HERE for her Facebook page.