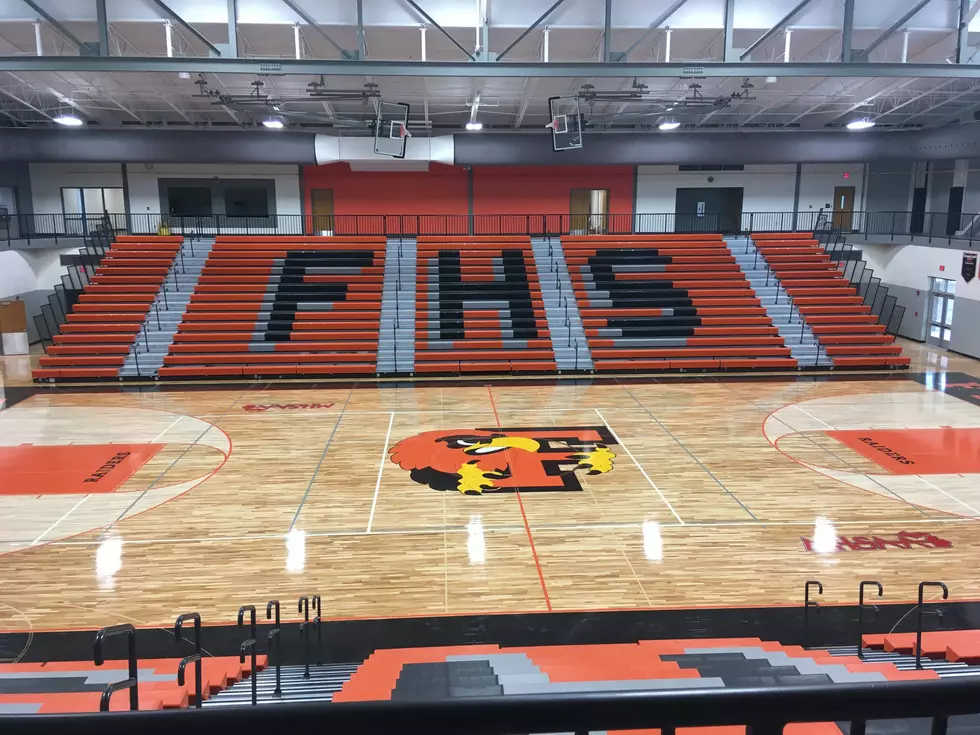 Flushing Schools Delay Start of School Year & Will Start Online
Photo: Permission of Flushing Schools
In a meeting Tuesday night, the Flushing School Board made the decision to push back the start date of the 2020-2021 school year.
The Flushing School Board plans to re-evaluate the situation once again on October 5th. The districts goal is to return to the original plan they had announced to the community back on August 6th as part of their "Return to Schoo Roadmap".  The school board voted 7-0 in support of what Flushing Superintendent Matt Shanafelt recommended.
Enter your number to get our free mobile app
Board President Ausiello stressed that the district does want students to return to the classrooms, "Our hope is to be again in the classroom five days a week sooner rather than later. I can't give you a date, but  I'd love to be in the classroom. I'd love to be in the classroom on September 8, but I'm realistic. Realistically, that's not going to happen," he said.
Flushing now joins Davison Community Schools in making the announcement to delay the opening for the school year. Davison schools were scheduled to start next Monday, August 17th with a mix of online learning and face-to-face instruction. They announced that they will delay their start until September 8th. The Grand Blanc School Board is scheduled to meet to discuss moving the entire district to remote learning to start the year.
As schools reopen in the area, most will follow the Genesee County Health Department guidelines.  If a student tests positive, GCHD recommends closing a classroom for five days as well as having the teacher and the students in that classroom will quarantine outside of the school for 14 days.
READ MORE: 50 resources to help you educate your kids at home