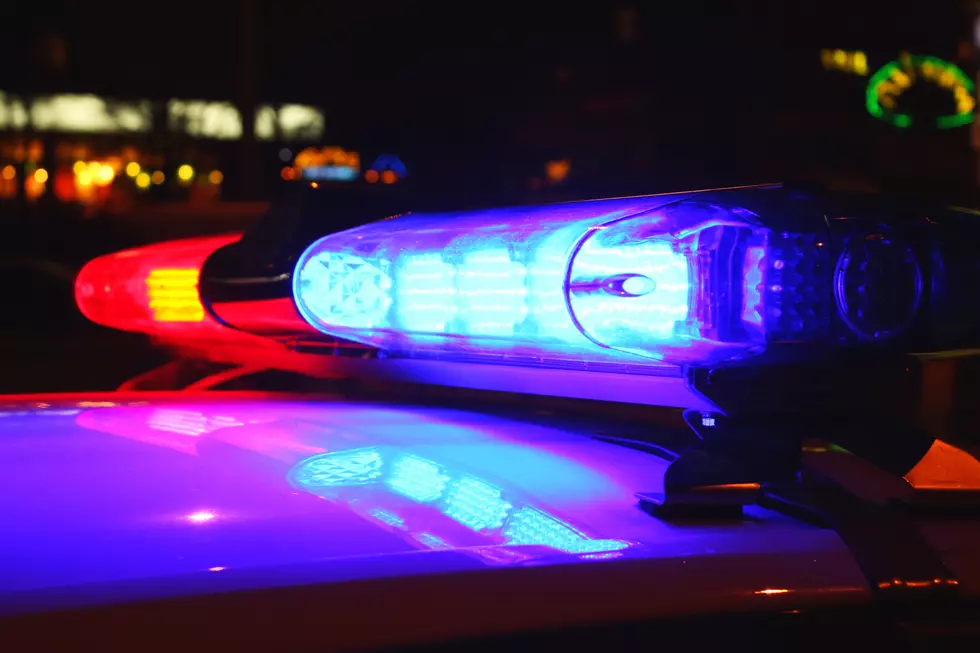 Flint Woman Could Face Four Years for Calling in School Bomb Threat
Alex_Schmidt
A 31-year-old Flint Township woman has been arrested for allegedly calling in bomb threats against the Carman Ainsworth School District.
Woman Faces Multiple Charges
The woman was formally charged in 67th District Court yesterday (11/9) and could face four years in prison on each of the following charges:
Count 1 – False report or threat of a bomb/harmful device (4-year felony)
Count 2 – False report or threat of a bomb/harmful device (4-year felony)
Count 3 – Tampering with evidence (4 -year felony)
The Flint Police Department and officers from the Michigan State Police Department were called in by administrators within the Carman Ainsworth School District on September 7. Multiple bomb threats had been made to more than one building within the school system.
Bomb-sniffing dogs were called in by police to search for explosives and clear the buildings before students and staff were allowed to return to class.
According to our news partners at Mid-Michigan Now, police were able to trace the calls back to a 31-year-old woman who lives in Flint Township. The woman's identity has not yet been released.
A Pattern of School Threats
News of the woman's arrest comes just weeks after threats of violence shuttered Atherton Schools for nearly a week in October. School officials in that district notified authorities that multiple students had received threats of violence via Airdrop message.
This, coupled with the fact that a longtime teacher in the Atherton School District had been arrested for having a sexual relationship with a student prompted officials to close schools for four days at the end of October.
Who Was the First to Perform at These Popular Michigan Venues?
We took a look at 10 major venues in Michigan and did a little digging to find out who was the first to take the stage.
Genesee County's Most Dangerous Intersections
Here are the 10 worst intersections in the Flint area. See if you agree with the list, compiled by
Michigan Auto Law.
12 of Genesee County's Best Breakfast Spots
Rise and shine! Start your day right with a great breakfast at one of these awesome spots for breakfast in Genesee County.