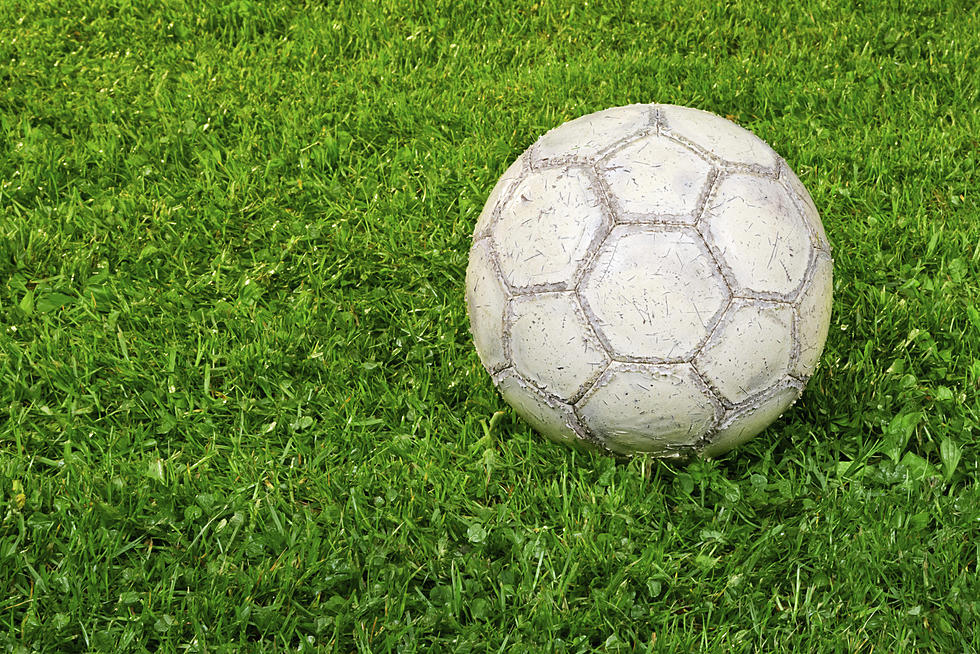 Flint City Bucks to Hold Free Youth Soccer Clinic
trendobjects
Get the kids interested in soccer the right way.
Our very own National Champions, the Flint City Bucks, are putting on a free soccer clinic for the youth in our area. If your kid is interested in soccer this would be a great thing for them to try out. They will get to learn from players on a national championship team.
When is the free soccer clinic going to happen?
This free soccer clinic is scheduled to take place on Tuesday, July 13th from 6 pm until 8 pm.
Where will the clinic take place?
The cool part about this clinic is that it will take place on the Flint City Bucks home soccer field of Kettering University's Historic Atwood Stadium in Flint. Atwood Stadium is located at 701 University Avenue.
Who can participate in the clinic?
This free soccer clinic is open to boys and girls ages 8 to 12 and any skill level is accepted.
What will the kids learn at the soccer clinic?
All the kids that participate in the clinic will learn:
Skills and drills with Flint City Bucks players.
An introduction to warm-ups, individual skills, and teamwork drills.
And learn about sign-up information for local soccer leagues.
Every participant will also receive a free soccer ball and four ticket vouchers to see the Flint City Bucks in action.
Where can I register for the clinic?
If your child wants to take part in this free clinic, you can register them at flintcitybucks.com/community.
The Flint City Bucks Free Soccer Clinic will take place rain or shine. All children must have a guardian present during the clinic and face masks are required. Space is limited to register now.
Source: Flint City Bucks 
UP NEXT: Unbreakable Sports Records and the Athletes That Set Them
There are just some sports records so amazing that it's unlikely any other athlete will even be able to approach them.