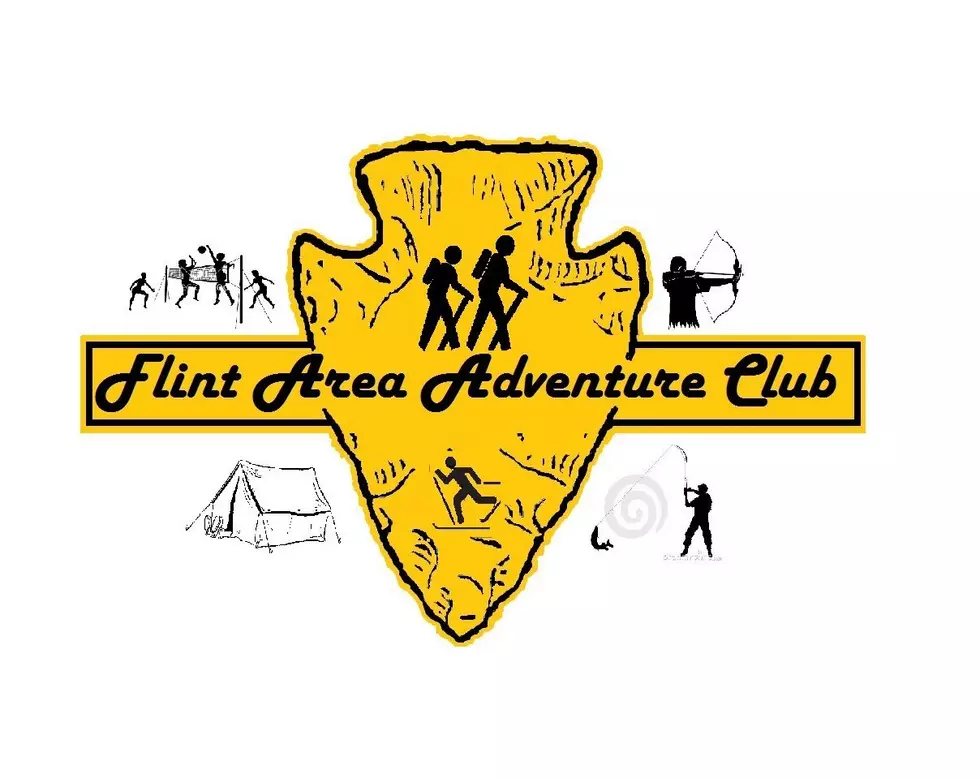 Flint Area Adventure Club is a Real Thing — Why Am I Just Learning This Now?
Flint Area Adventure Club via meetup.com/Flint-Area-Adventure-Club
I had no idea there is a bunch of adventurous people in the Flint area that I could go on adventures with.
I was checking out Reddit, like I normally do at work, and came across a group that is right up my alley: Flint Area Adventure Club (FAAC). I had no idea that this group was around and about 800 members strong. According to the Reddit post, the FAAC is looking for some more members:
There's been a meetup in Flint (with currently over 800 members) for over a year and it's been highly successful, but we're always looking for more people in the area to join us. This Friday we're playing sand volleyball and could use 2-6 more people. We do hiking, escape games, high ropes courses, or pretty much anything you can think of that's adventurous in the area!
If you check out the Meet Up site for Flint Area Adventure Club, there are all kinds of adventures you can participate in like sand volleyball, learn basic survival skills, street hockey, and spring cleaning at the Hogbacks. How freaking cool is that! Sign me up.