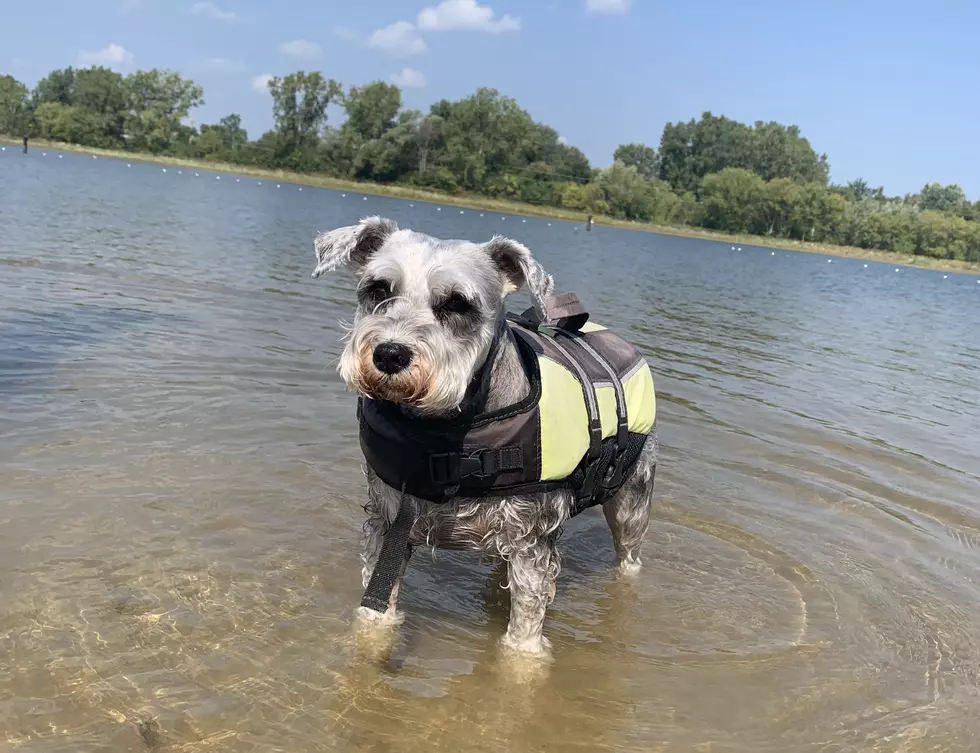 Five Reasons You Should Go To The Dog Dip at Lake Callis Tomorrow
via Pat and AJ
Besides the fact that there is literally NOTHING ELSE IN THE WORLD TO DO RIGHT NOW...
...this is a super fun event for you and your dog.
This year is trash and I think we can all agree on that. And the weather this week has been kind of a cruel preview of fall that we weren't ready for, so why don't we enjoy the gorgeous weather tomorrow with our family and our fur babies?
It's supposed to be sunny with a high of 78, so why don't you get outside and take on the last nice day of the summer in Davison?
TOMORROW IS DOG DIP DAY AT LAKE CALLIS!
The cost is $5 per resident vehicle, $10 per non-residents. Dogs are required to be kept on a leash unless they're in the water. This is an event that only happens twice every year, and this will be our third year attending.
It's literally one of our favorite local events and, every time we post about it, people say, "I wish I would've known!" Well, now you know! Maybe we'll see you there!
5 Reasons To Go To Dog Dip Day at Lake Callis Tomorrow
Enter your number to get our free mobile app