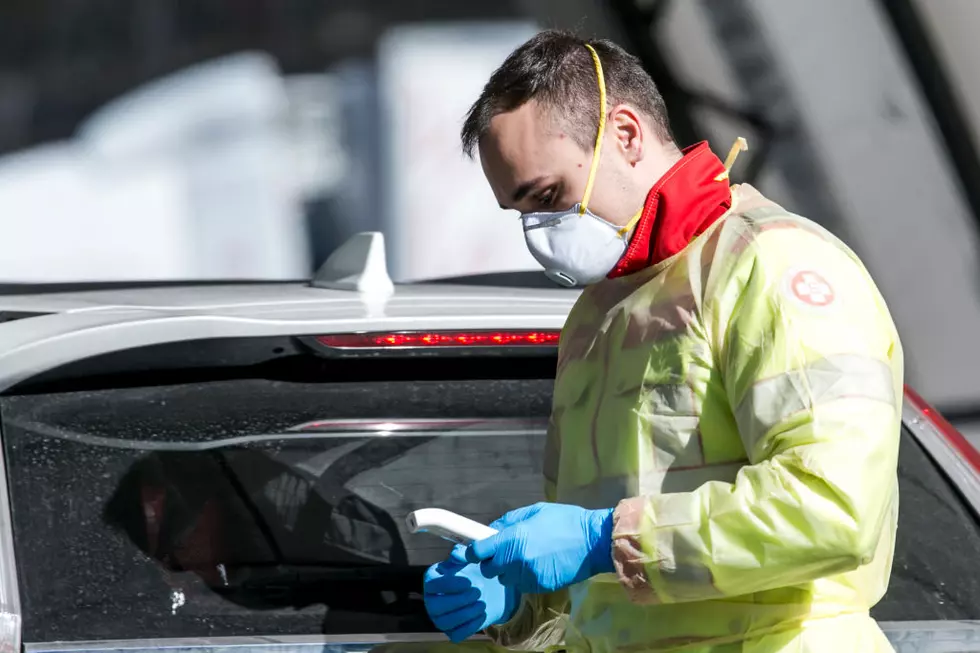 BREAKING First Case of Coronavirus Confirmed in Genesee County
Getty Images
* * UPDATE * * The Genesee County Health Department is reporting that incorrect information was provided to Michigan.gov earlier today and positive coronavirus diagnoses were erroneously reported in Genesee and Isabella Counties. The number of cases in Michigan has been corrected to 334.
However, news reports now indicate that General Motors is confirming that a worker at the Flint Assembly plant has tested positive for the virus. GM says the employee has not been inside the plant during the last 14 days, so its workforce will not be forced to self-quarantine.
The first case of coronavirus in Genesee County has been diagnosed.
The Michigan Department of Public Health reports that an individual tested positive for the disease yesterday (3/18). 256 additional cases were reported yesterday in Michigan, which brings the state's total to 336.
Details about the individual and his or her background are not yet available. We'll keep you updated with more information as it becomes available.