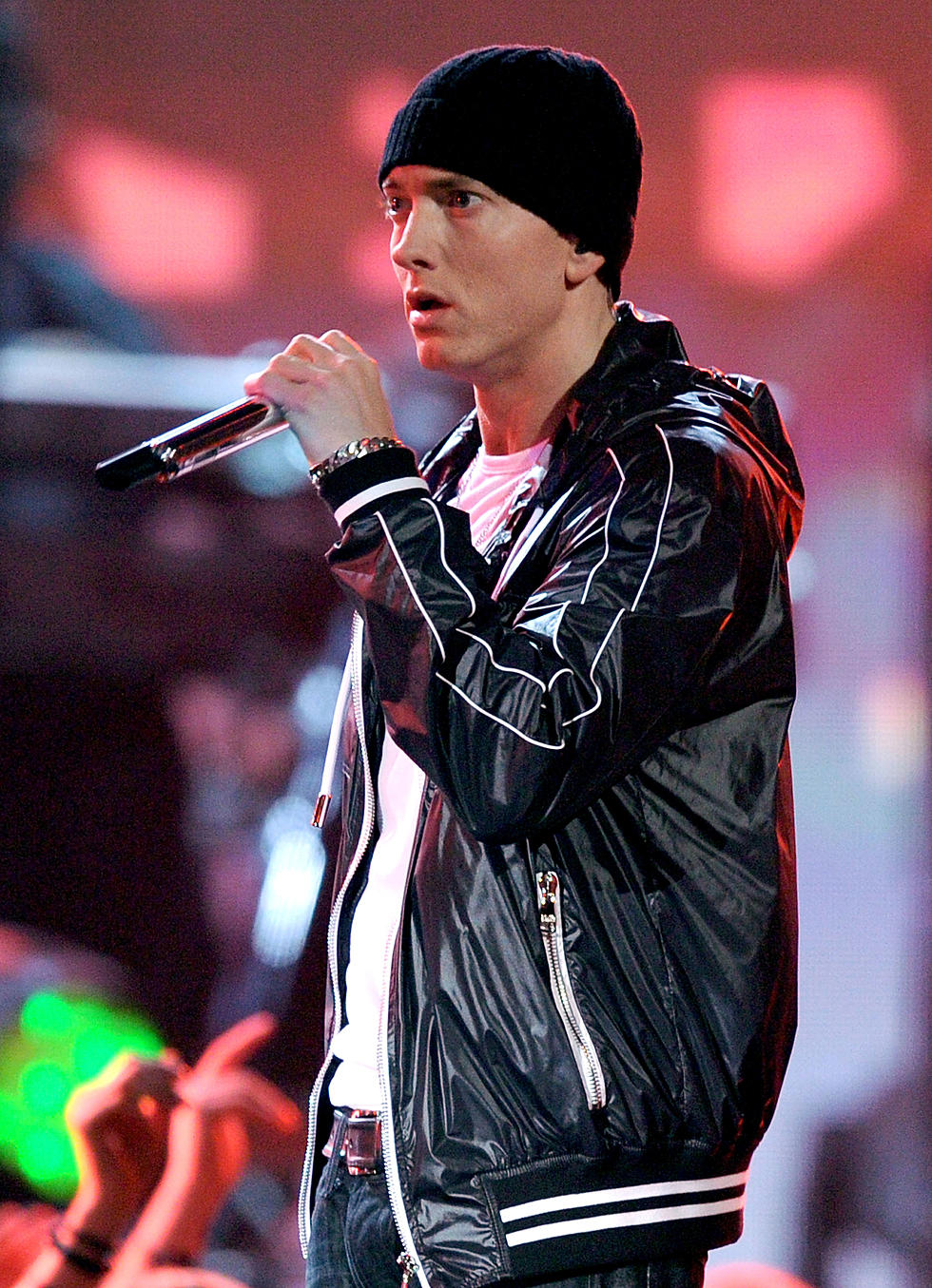 Eminem Opens 'Mom's Spaghetti' Pop-Up In Detroit This Weekend
Getty Images
It's all in conjunction with the release of his new album Revival. 
Detroit native Marshall Mathers, aka Eminem, is opening up a pop-up restaurant called "Mom's Spaghetti" this weekend.
It will be at The Shelter, which is located below Saint Andrew's Hall at 431 E. Congress St. You might remember a club of the same name, featured in 8 Mile.
He made the announcement on Twitter yesterday:
Expect lines to be long - the event starts at 10 AM today.