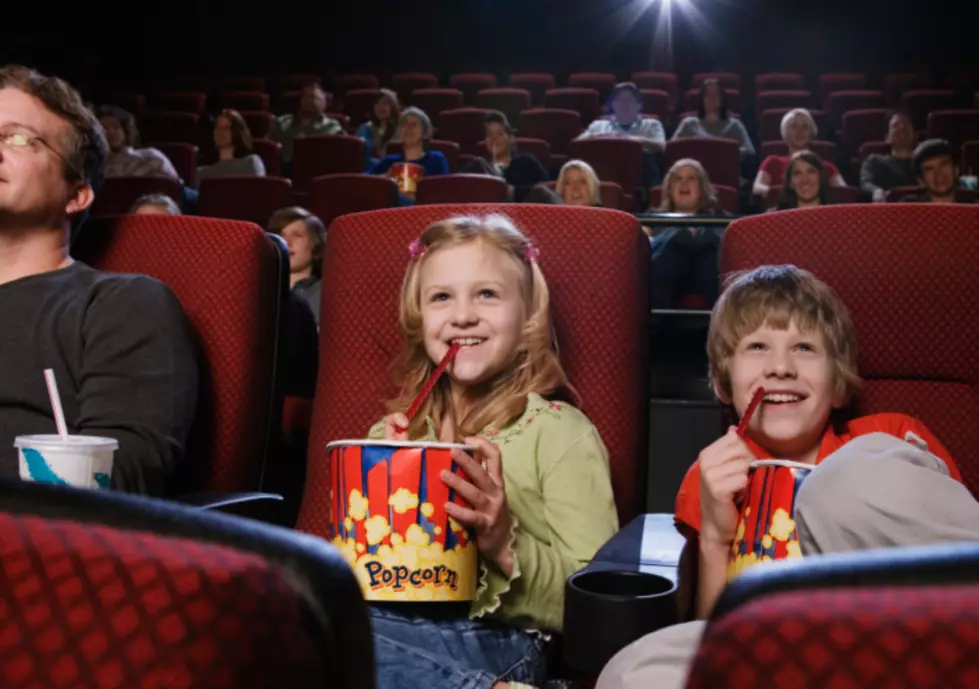 Emagine Theatres Offers $2 Movies on Family Movie Days
Fuse
Now that it's back to the movies in Michigan, Emagine Theatres wants to make it really special. They want to get families back to enjoying time together seeing their favorite movies on the big screen.
Emagine will be offering special pricing for their Family Movie Days.  During the month of October there will be special selected movies showing for only $2 a ticket for all movie-goers.
Enter your number to get our free mobile app
Family Movie Days will kick off October 16, 2020, with The Nightmare Before Christmas. The week of October 23 will be all about the monsters with Monsters, Inc. and Monster House. Finally the week of Halloween look for Hotel Transylvania and the classic Ghostbusters. 
Emagine Theatre in Birch Run reopened on October 9th. At the end of September they announced they would reopen with a special thank you to all frontline workers. Emagine said "thank you" by offering all frontline workers along with a guest, a chance to see any movie for free. The offer is still going on through October 15th. The theatre group wanted to be sure to do something extra special for those that I've been working hard over the past month during the COVID-19 pandemic.
Be sure to check showtimes and locations for the Family Movie Days, including Birch Run, because films may vary and are subject to change. Michigan plays host to 9 Emagine Theatre locations. You can details now by clicking here.
CHECK IT OUT: The Best Movie Character Names of the 1980s