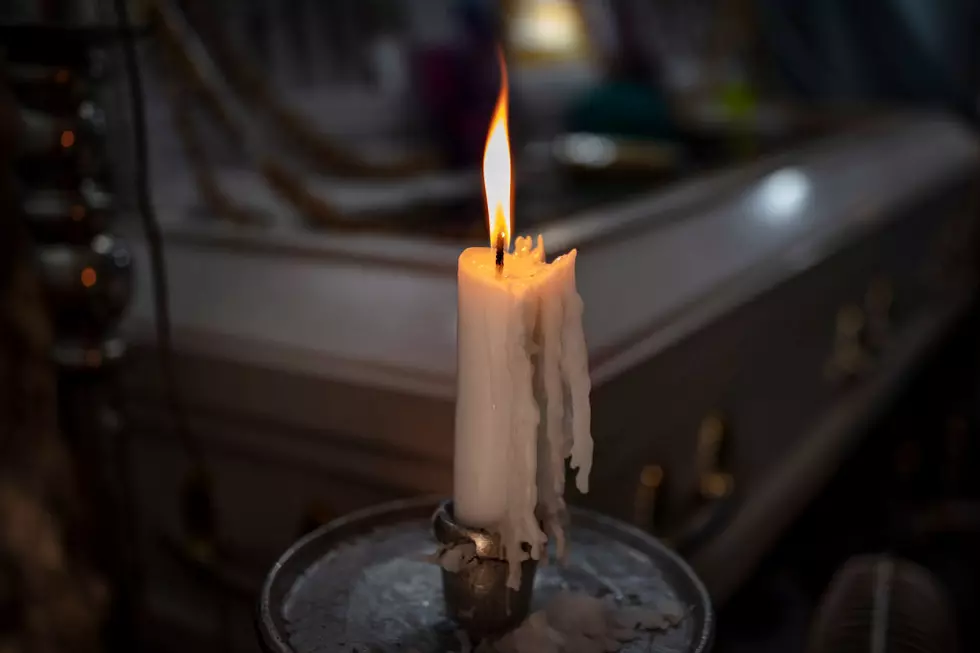 Death Museum Opens Up in Southeast Michigan
Getty Images
Not gonna lie - totally morbidly curious about this place.
Anybody wanna carpool to Mt. Clemens? The Anatomy of Death museum is open and I wanna go right meow.
You enter THROUGH BODY BAGS. Yes, seriously. And then you can take a selfie on an antique embalming table.
And if you REALLY want to let your freak flag fly, the museum is open for private events. Birthday parties, receptions, photo shoots, etc.
I'll be totally honest here - I love this kind of creepy stuff. I'm a fan of horror movies and books, and this is right up my alley. Who wants to go?!