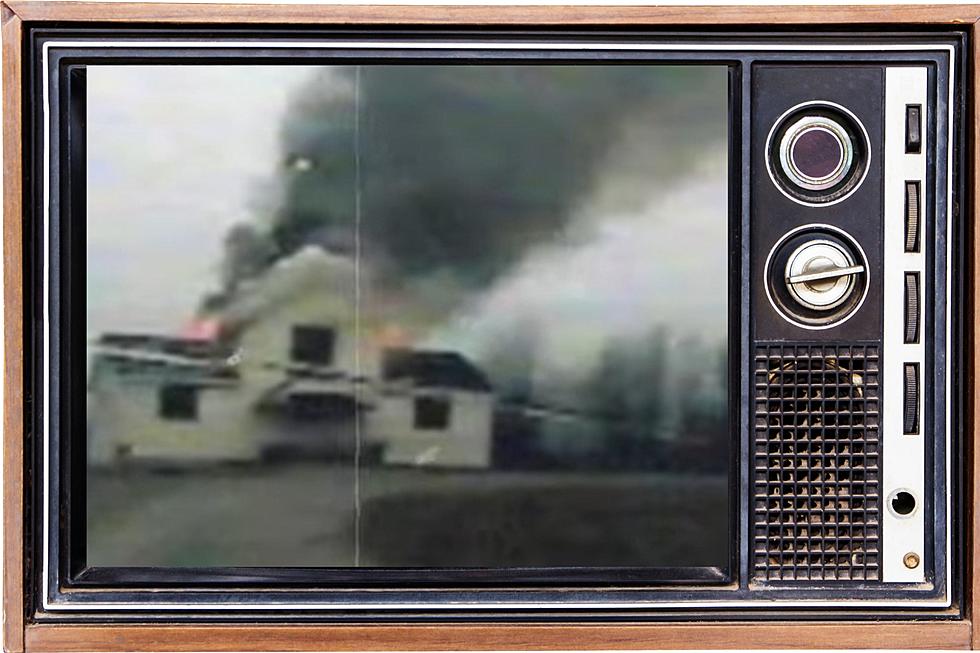 Crime Scene Confidential Takes a Closer Look at 2007 Michigan Murder Case
Investigation Discovery via YouTube, Canva Pro
More than a decade after a Southwest Michigan woman was accused of burning her husband in a house fire, her case will be in the national TV spotlight.
In 2007, Linda Stermer was accused is setting a house fire that severely burned her husband of 14 years. Todd Stermer escaped the burning home but then was struck by a van driven by his wife. He suffered from blunt-force trauma and later died from his burn injuries.
Did Linda Stermer Kill Her Husband?
Linda Stermer served eight years in prison for the murder of her husband but was let out on appeal in December 2018, according to Mlive. A federal judge determined that her attorney had provided ineffective counsel by not using an arson expert during her original trial.
Prior to the 2007 fire, two homes in Michigan previously owned by Mr. Stermer were destroyed by fire. Linda Shermer's then-attorney Jeff Getting maintains that Mr. Shermer could just as easily have set their home on fire.
Prosecutors intend to retry Mrs. Stermer but a new trial date has not been set.
Feud on Fire
Discovery Channel's 'Crime Scene Confidential' takes a closer look at Stermer's case in its second season. The episode 'Feud on Fire' debuted Wednesday (9/27).
Alina Burroughs is the show's host and a former crime scene investigator. She tells Mlive that the show typically looks to investigate cases that have had controversial outcomes and a significant amount of forensic evidence.
In addition to the forensic evidence, Burroughs interviewed Stermer and the couple's children. Their two sons believe their mother is guilty of killing their father while their sister believes she is innocent.
Dangerous Documentaries: Check Out These Binge-Worthy Shows That Focus on Michigan Murderers
Looking for something to binge? We've assembled a list of 15 documentaries that focus on some of Michigan's worst human beings - Murderers.
Even Michigan's beautiful north is safe from crime, as two of the cases spotlight cases from the Upper Peninsula.
Three women, including one from Flint make the list, along with two former police officers.
Some of the videos below are also available on Peacock and Hulu.
Geoffrey Fieger's Bloomfield Hills Home
Here's an opportunity to see inside this beautiful home belonging to attorney Geoffrey Fieger. The house is located in Bloomfield Hills with pictures courtesy of
TSA Custom Homes
.
These Are the Most Dangerous Stretches of I-75 in the State of Michigan
It probably comes as no surprise to you that the 10 most dangerous stretches of I-75 in Michigan are all in the Metro Detroit area.
Let's take a look.