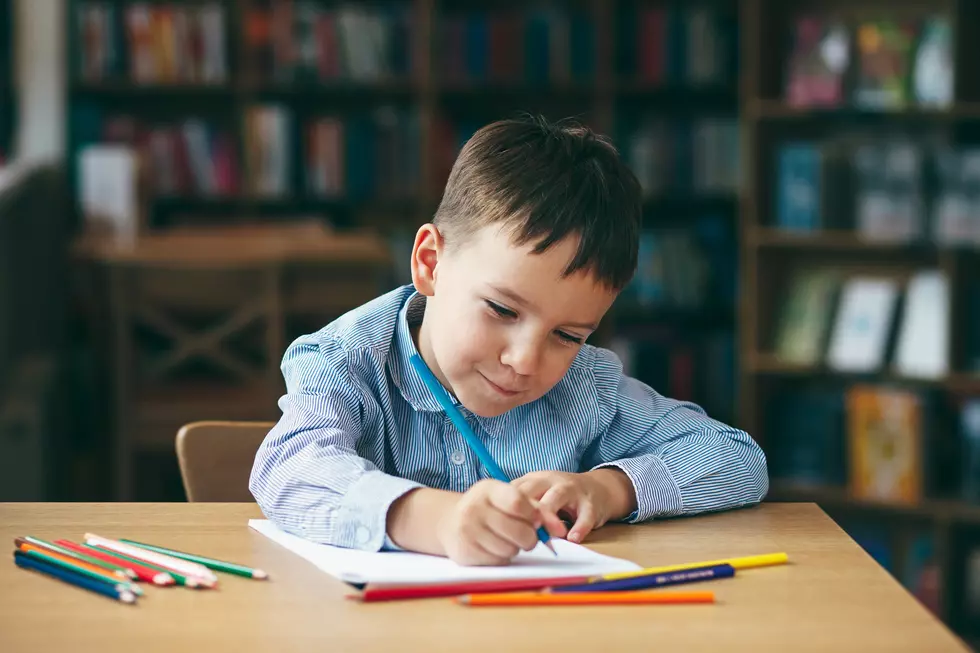 Covid-19 Printable Time Capsule May Be Perfect Project for Kids
diignat
Coming up with things to keep the kids busy is becoming a big task currently. One mom, Natalie Long, has come up with a very special project aimed at capturing history and feelings amid this crazy time.
Long who run, LONG Creations, created a printable Covid-19 Time Capsule. Her thought was to give kids a way to express their thoughts and memories as they navigate through the worlds current events.
Long started with documenting her own day to day life with her kids. She kept mementoes and newspapers as keepsakes of life changing. "Everyone is going to talk about it. You know, 'what grade were you in when you couldn't go to school?,' that sort of thing. And their kids are going to ask them," said Long.
After great response on a few pages posted to her own Facebook, Long turned the project into an 11 page printable document. The pages will have subjects like All About Me , How I'm Feeling, My Community, What I am doing at Home, and even a Letter to Myself sheet.
Long isn't charging for the printable time capsule and stated, "Everybody financially is quite strained right now, everybody is stressed out and many parent are at home with their kids because the kids aren't going to school. I don't want to profit off of something like this."