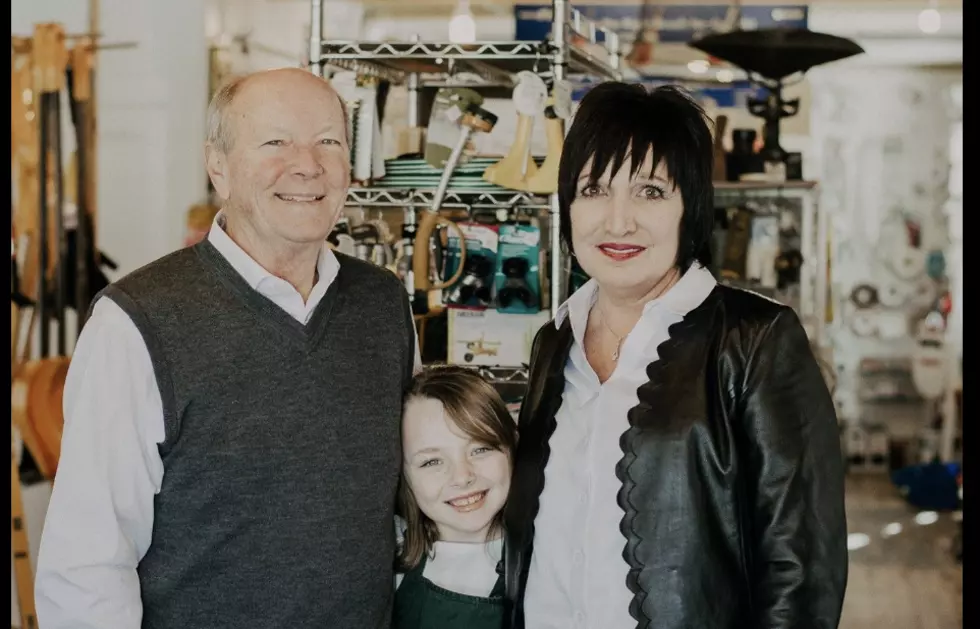 Closing Michigan Hardware Store Donates Stock to Charity- The Good News
Gerstner Hardware via Facebook
The store has been in business for more than 70 years on the west coast of the mitt.
Gerstner Hardware is located in Glenn, which is about halfway between South Haven and Holland. Vicki Amberg and her husband Robert have owned the store for the last 15 years, and they've decided that they've reached a point in their life where they want to spend more time with their 8-year-old daughter.
They recently sold the store space to The Vintage Bee Company, and about 20 volunteers have been helping to take the leftover inventory to Lakeshore Habitat for Humanity and the Holland ReStore.
That's great dedication to their community! Good luck in your future endeavors, Amberg family!