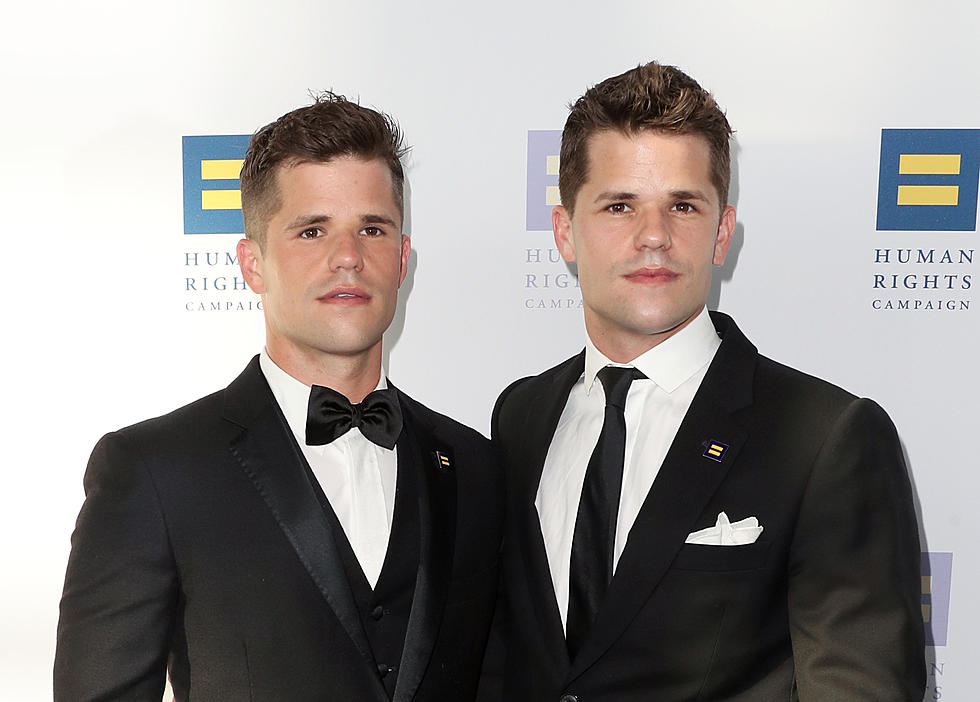 Twinning: 15 Celebrities You (Probably) Didn't Know Had a Twin
Frederick M. Brown, Getty Images
Celebrities You (Probably) Didn't Know Had a Twin
Matching outfits, mistaken identities, inevitable separation anxiety — these are just a few things that sum up what it's like being a twin.
So, in the name of sibling love, we're taking a look at celebrities who you (probably) didn't know had a twin.
Check out our gallery above to see which stars are twinning in real life.