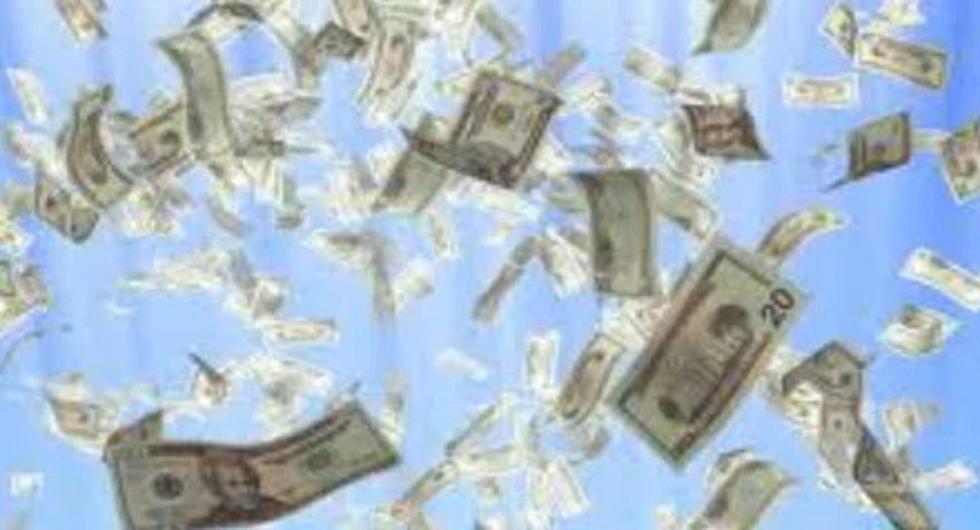 Cars 108 Hands Out $10,000 in Cash!
YouTube
At Cars 108, we love to give things away. Everything from CDs and DVDs, to concerts and vacations. But of all the stuff we give away, there's one thing we like handing out more than anything else... CA$H!!!

We've been giving you two opportunities each weekday in November to win $1,000. Today we drew the Win Cash Grand Prize Winner. A big congratulations to Doug from Linden! He scored $10,000 by registering at WCRZ.com! He plans to pay bills with the cash, and celebrate a little too!