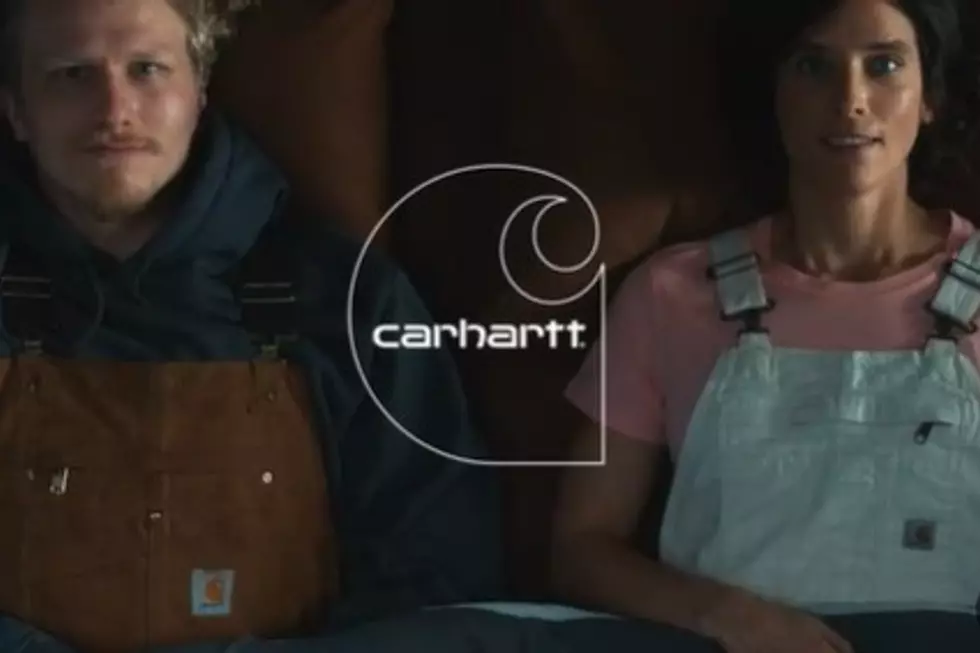 Carhartt Plans to Expand in Michigan, Bringing 125 New Jobs
Carhartt/Amazon
Carhartt has announced that it plans to expand its operation based in Dearborn, bringing 125 new jobs to our state.
Carhartt manufactures premium workwear, outdoor apparel, and footwear.
Michigan Chosen Over Other Locations
The project is supported by a $937,500 performance-based grant from the Michigan Business Development Program, making Michigan a viable competitor, beating other locations that were vying for the expansion.
According to the Michigan Economic Development Corporation, Carhartt's expansion is expected to generate a total capital investment of about $4.65 million in addition to creating 125 new jobs.
Whitmer Praises the Move
In a statement, Michigan Governor Gretchen Whitmer praised the company for its decision to expand in Michigan, noting the importance of manufacturing jobs to our state's economy.
"My administration has been laser-focused on growing our economy. We're working hard in a bipartisan fashion to ensure Michigan's business climate and talented manufacturing workforce can thrive and create more jobs. That work paid off over the last year, as evidenced by the investment and growth by longstanding companies like Carhartt continuing to invest in Michigan," said Governor Whitmer. "This investment by Carhartt, which will create 125 high-wage jobs in Southeast Michigan, is great news for workers, their families, and our economy as we continue putting Michiganders first."
Carhartt currently employs 644 people in Michigan and more than 5,500 company-wide.
The Michigan brand says it plans to expand in many areas, including product design, digital marketing, customer care, and operations.
For more information about job openings within Carhartt, click the careers page on the company's website.
Meet the Flint Area Folks Who've Competed for Real Money on TV Game Shows
Jeopardy, Wheel, Millionaire, you name it, Flint-area folks have been on it.
Over the last several decades, we've seen lots of people from our area competing for and sometimes even winning big money.
Our list includes a former Grand Blanc resident whose Jeopardy strategy is still used today and is reputed to be a maneuver that Alex Trebek hated.
And we even have one gentleman from Flint who's considered a game show expert, appearing on five different shows over the years.
30 Words to Use for a Michigan-Themed Game of "Wordle"
The game "Wordle" has taken the world by storm with different versions ranging from dirty words (Lewdle) to Harry Potter-themed (Hogwartle) so here are the various five-letter words we came up with to use for a Michigan version! What would we call it? "Michigordle"?
Lego Obsessed Home Outside of Michigan On Market for $250K Blocks & All
Lego Lovers welcome home! This home in Kenosha, Wisconsin is a Legoland frenzy from room to room. Currently, on the market for $250,000, the house is a colorful block-by-block masterpiece paying homage to the famous plastic toys. Look inside this 3 bedroom, 2 bathroom bungalow that is every kid's dream come to life.
An interesting note is a finished basement with not one but two rec room areas & also a workshop with a steel entry door, 2 layers of drywall, denim insulation & green glue soundproofing-perfect for a man cave, workshop, or sound/music studio. Take look!