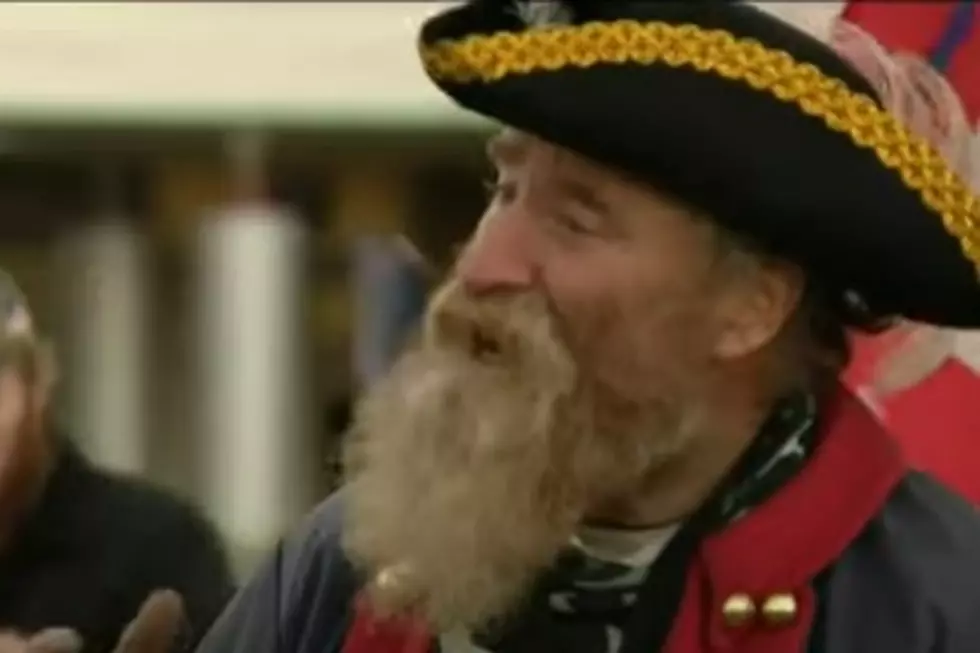 Biden & Trump Supporters Come Together to Sing Outside Michigan Polling Site [VIDEO]
Click On Detroit | Local 4 | WDIV via YouTube
Enter your number to get our free mobile app
It's been an election like no other and we've seen more than our fair share of battles between Republicans and Democrats here in the state of Michigan. But these voters managed to find some common ground in Macomb County as they waited to cast their ballots.
Supporters for President Donald Trump and former Vice President Joe Biden put their political differences aside for a minute, joining together in song as they waited in line for their turns to vote on Tuesday.
The day outside the Butcher Education Center in Warren was not without issues, however, as protesters on both sides loudly voiced their respective opinions. According to WDIV, there were a few contentious moments before the crowd joined in song, belting out a few lines from "God Bless America."
A Trump supporter donned in George Washington garb became the unofficial leader of the group, working to bring unity to the crowd.
"I love it. I love it. We need [these] dynamic discussions," he told WDIV.
The moment caught the attention of Michigan Secretary of State Jocelyn Benson who posted about it on Twitter, calling it a hopeful story:
"What began as a tense exchange in Macomb County involving supporters of both Presidential candidates shouting at each other through bullhorns took an unexpected turn as Trump & Biden supporters together began singing God Bless America as a united group."