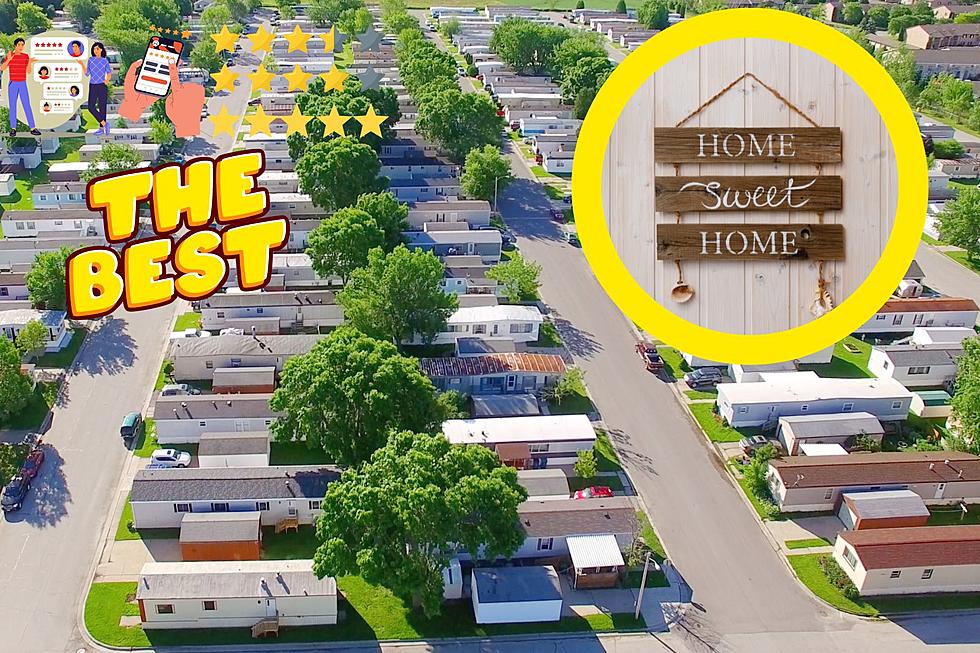 Did You Know, There Are Over 20 Trailer Parks People Love Around Flint?
Credit: Canva
Genesee County has dozens of trailer parks or mobile home courts. Some have been around for decades while others are new.
While some villages like Otisville have only one, other cities like Burton, Davison and Mt. Morris have several. Heck, Grand Blanc even has one not far from Downtown.
What are the best trailer parks in Genesee County?
We were curious to see how people rated the places they live around Genesee County. Interestingly, there isn't a Yelp review for trailer parks or mobile home communities. So, we relied on Google.
Over 20 mobile home parks had ratings of 3.5 or higher in Genesee County. Some had mixed reviews, of course -- it's the internet, everything does. While you could tell other parks had recently been purchased and management was making improvements.
Are trailers or mobile homes cheaper than apartments to rent?
Lot rent, on top of a mortgage, for a mobile home is a little like owning a condo or home in a community with a Homeowner's Association. When you consider the total amount you'd pay per month, it's more likely to be on par with some apartment rents or a little less.
Comparing to a mortgage on a custom-built home with property, it would be less expensive.
Flint Getting Spicy McD's Breakfast Sandwich
Fun Facts about trailer homes in Michigan
Lake County has the largest percentage of manufactured homes in Michigan according to MLive.
Wayne County/Detroit has the lowest percentage of people in manufactured homes at 2%.
As of 2019, Michigan has around 240,000 trailers/doublewide trailers.
Genesee County had around 8% of people living in manufactured homes according to census estimated averages between 2013-2017. That number has decreased since 2000.
Until 1978 the State of Michigan titled Mobile homes as "trailer coach." Now, as mobile homes.
No matter where you live, one thing is for sure -- a community is only as good as its neighbors.
Did You Know, There Are Over 20 Trailer Parks People Love Around Flint?
Flint's Best Rated Trailer Parks
Look Inside Kid Rock's Former Detroit Home
Kid Rock's former Detroit mansion is stunning inside and out. The beautiful home, located at 9090 Dwight St. in Detroit, comes with a custom boathouse and a fabulous downstairs home theater, bar, and dining area.
And the famous Michigan rocker even left behind a couple of American flag pillows and a bunch of his 'Badass Beer.'
Geoffrey Fieger's Bloomfield Hills Home
Here's an opportunity to see inside this beautiful home belonging to attorney Geoffrey Fieger. The house is located in Bloomfield Hills with pictures courtesy of
TSA Custom Homes
.