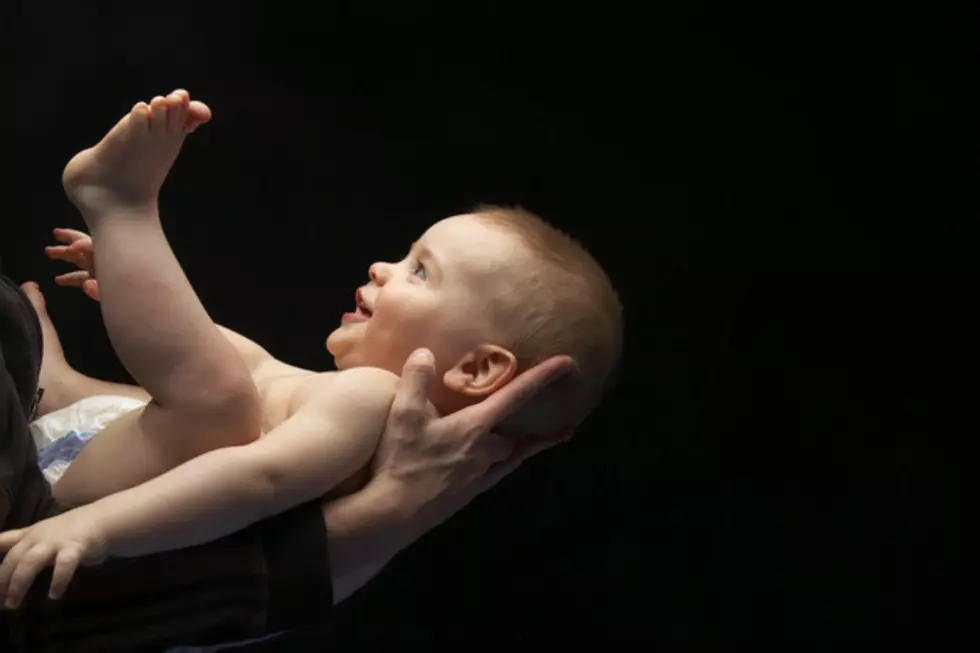 Baby Found Buried Alive Called "A Miracle" [VIDEO]
James Woodson, ThinkStock
A newborn baby girl who was found buried alive in Compton Creek, California is being called "a miracle" by authorities.
"I knew what I was hearing as I (was) digging in the hole. I still didn't believe it. It was more of a disbelief,'' LA County sheriff's Deputy Adam Colette tells Fox 2. "When I'm holding the baby, looking down on it, I'm going, 'The baby's fine, it's going to be OK. ... I think the baby definitely had a touch of God that day.''
Authorities are now searching for the baby's mother, who will be facing criminal charges for dumping the infant.