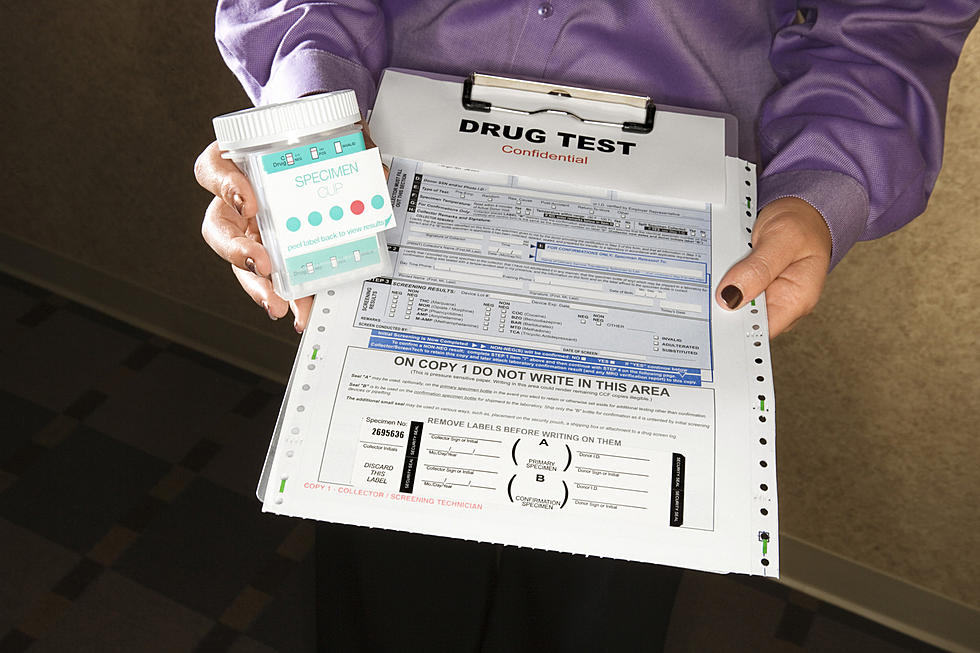 Amazon Will Drop Marijuana Testing For Most Jobs
Jupiterimages
The times are indeed changing.
Amazon announced today that the company as a whole will stop testing most potential employees for marijuana. I say 'most' because some positions will still require a marijuana screening. According to CNN, that would include any job and or position regulated by the Department of Transportation.
According to Dave Clark, CEO of Amazon's worldwide consumer division, this change is due to most states changing laws on marijuana. Makes sense to me. What do you think? Do you think this change at Amazon, could and will encourage other companies to take a look at their individual marijuana use policy?
Full disclosure, I used to smoke when I was a teen and in my early 20's. I had to stop because I just started getting too paranoid and did not enjoy it. That being said, I have no problem with anyone's choice to use marijuana. I do not think of it as a drug at all. The medicinal uses of marijuana are mind blowing. Today the herb is treating a lot more than just cancer patients.
Back to marijuana testing in the workplace - I do agree with the fact  that some positions will still require a test, but I do think we will start to see many companies going the way of Amazon.
Feel free to share your thoughts on this, I want to hear from you if you are for or against this new Amazon policy. Clearly not everyone works for Amazon, I just want you to share your opinion on the topic in general.
READ ON: See the States Where People Live the Longest
Read on to learn the average life expectancy in each state.