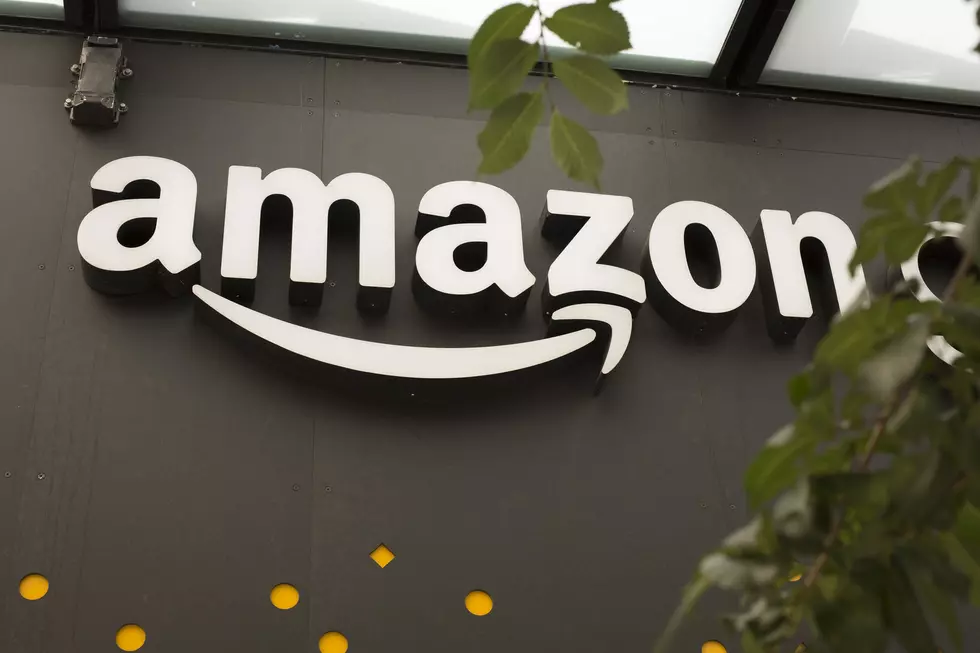 Amazon to Add Another 75,000 Jobs
David Ryder
Amazon was able to add to its workforce last month and will be doing it again this month.
In the last four weeks, Amazon was able to add more than 100,000 people to its workforce. In a press release, Amazon stated that they were able to fill all of those 100,000+ jobs they originally announced back on March 16th.
As demand has continued to increase during the coronavirus outbreak, more jobs have been added at Amazon, another 75,000 jobs actually. Currently, in Michigan, Amazon is looking to hire warehouse team members in Romulus, Shelby, East Grand Rapids, and Lansing.
Enter your number to get our free mobile app
READ MORE: See 50 remote jobs that can pay well