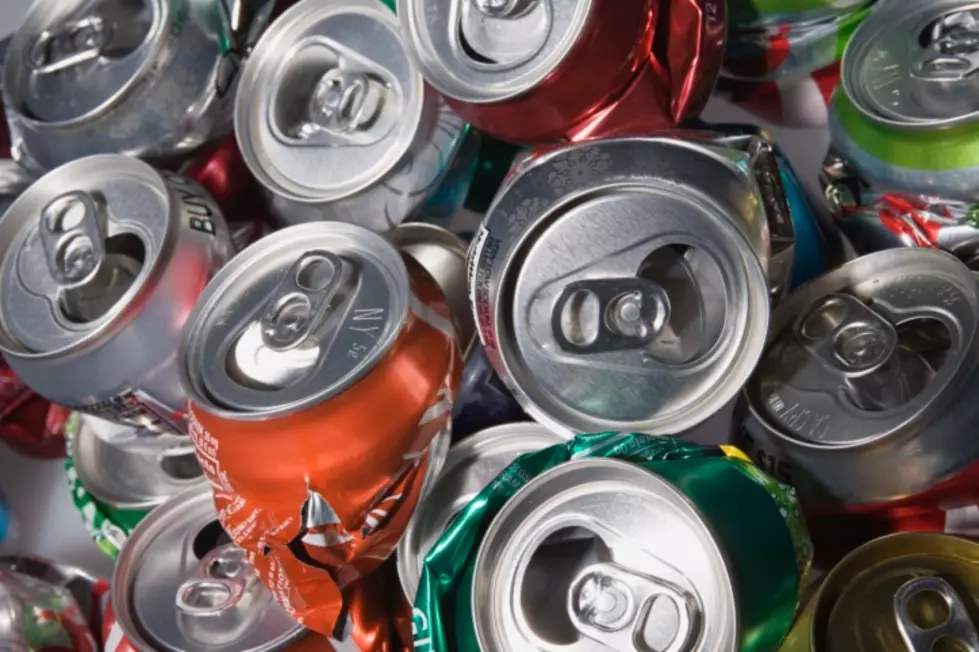 All Bottle Return Facilities to Resume Service October 5th
Jupiterimages
Soon more options will be available for your deposit bottles throughout the state.
Starting on October 5th, it is going to be a little bit easier to take those deposit bottles back to the store. All retailers with bottle return facilities, including supermarkets, grocery stores, convenience stores, gas stations, and other such places will be required to resume the collection of deposit bottles.
Enter your number to get our free mobile app
Once reopened, those facilities must follow all the state-mandated restrictions, rules, and protocols, according to the Michigan Department of Treasury. Also, these retailers can take the following steps at their discretion:
Limit the number of deposit bottles returned by one person each day to $25.
Establish special hours or limited hours for the returnable facilities.
Limit the number of available machines.
Periodically close the return facilities for cleaning.
Retailers must also limit the number of bottles that they take back. They must keep the number below 140% of the weekly average per week between April and May of 2019. Either way, this is good news and hopefully, we will see fewer lines at the grocery store bottle returns.
I have actually only tried to take bottles back twice since some of the facilities reopened and I really didn't enjoy it. Let's be honest, returning bottles isn't fun. Also,I still have crazy, scary flashbacks of horrible experiences from years and years of "Banana 101.5's Beer Cans for Boobs" funraisers. After return thousands of those disgusting bottles, it is really hard for me to even muster up the ability to step foot in the bottle return area. Unfortunately, the empties are taking over my place and I need to get rid of them.
MORE: The Top 8 Faygo Flavors