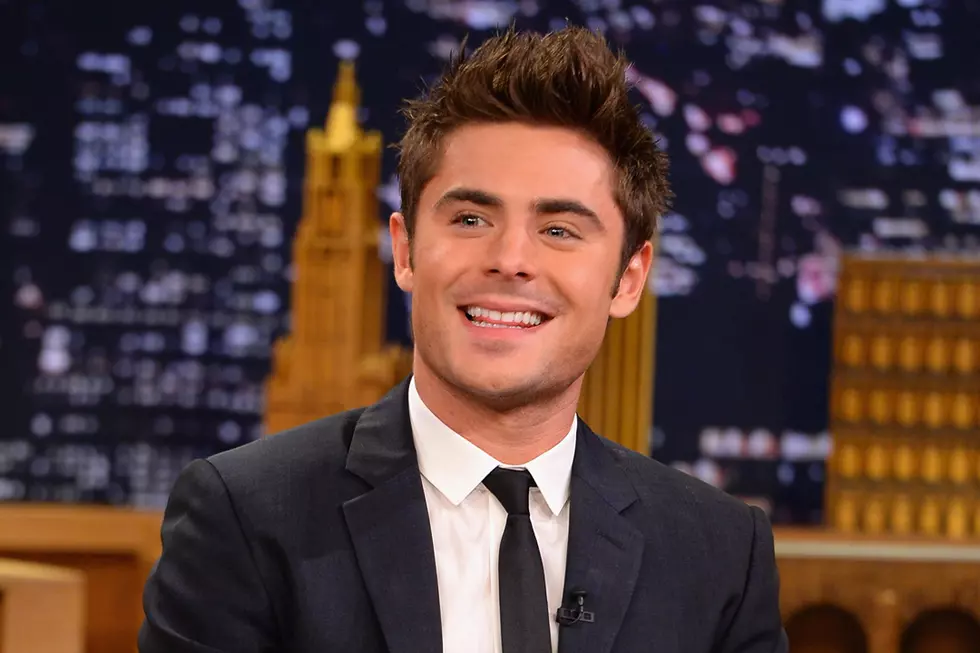 First Look at Zac Efron as Notorious Serial Killer Ted Bundy
Theo Wargo/NBC, Getty Images
While his winks and smiles may be weapons of emotional mass destruction, but his looks will soon be killing people on the big screen in a whole different way.
In preparation of his upcoming movie, Extremely Wicked, Shockingly Evil and Vile, Zac Efron channels one of the most notorious serial killers in American history: Ted Bundy.
In a tweet posted yesterday (January 17), the 30-year-old actor shares a black and white photograph of his first look as Bundy in a behind-the-scenes shoot.
"Meet Ted," Efron tweeted followed by a "#BehindTheScenes" hashtag.
According to ET, the new  film on Ted Bundy will tell story of his serial killings in the perspective of his longtime girlfriend, Elizabeth Kloepfer, played by Lily Collins.
Just like Efron, Collins teased her first look as Bundy's longtime lover on Instagram saying, "meet Liz."
The thriller will be directed by Joe Berlinger and produced by Nicolas Chartier. However, there is no date for its release date.