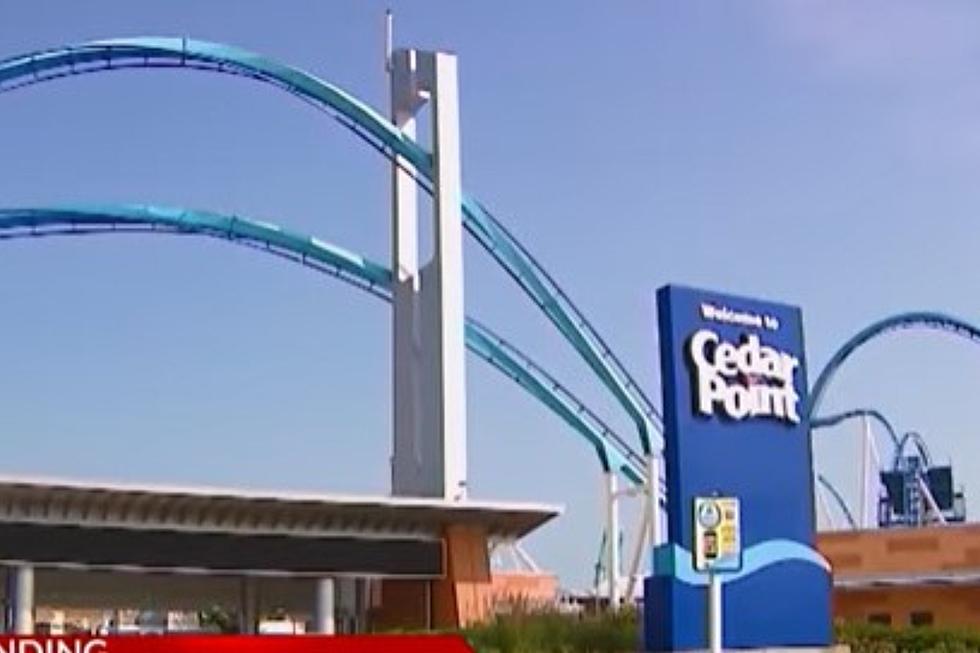 What is Cedar Point Planning? Park Teases Reimagined Top Thrill Dragster
WDTNTV via YouTube
Something new has been brewing for a while at Cedar Point, and the park is now indicating that a reimagined version of Top Thrill Dragster could be opening soon.
The Rise and Fall of Top Thrill Dragster
The Ohio amusement park opened the hydraulically-launched coaster to great fanfare 20 years ago. At the time of its launch in 2003, it was the tallest and fastest roller coaster in the world, soaring 420 feet into the air and reaching a maximum speed of 120 miles per hour.
The ride was shuddered two years ago, shortly after a guest was injured while waiting in line for the coaster. Rachel Hawes of Swartz Creek was taken to a nearby hospital in August of 2021 after she was hit on the head by a metal bracket that had broken loose from the ride.
A lawsuit filed by Hawes and her family earlier this month alleges that she suffered serious, permanent, disabling, personal injuries from the incident.
Although the details of the lawsuit have not been disclosed, Hawes' medical bills are said to have exceeded $2 million, and future bills are estimated to top $10 million.
What's Next for Top Thrill?
It appears that Cedar Point officials are getting ready to unveil what's next for the iconic ride.
The park recently tweeted "Get revvved up" along with the date 8-1-23. Note the inclusion of three 'Vs' in the word revvved.
Coaster fans' interest was piqued by the fact that the tweet was made at 4:20 pm, noting that the original Top Thrill Dragster was 420 feet tall.
So what is happening on August 1? Stay tuned.
See the Age of Each Coaster at Cedar Point
The 16 main coasters at Cedar Point have been thrilling guests for over 400 years combined. These ages are as of August 22nd, 2022.
Most popular grocery stores in America
Check Out All 17 Roller Coasters at Cedar Point
Cedar Point has 17 roller coasters in the park the whole family can enjoy. From fast to friendly, how many have you been on?