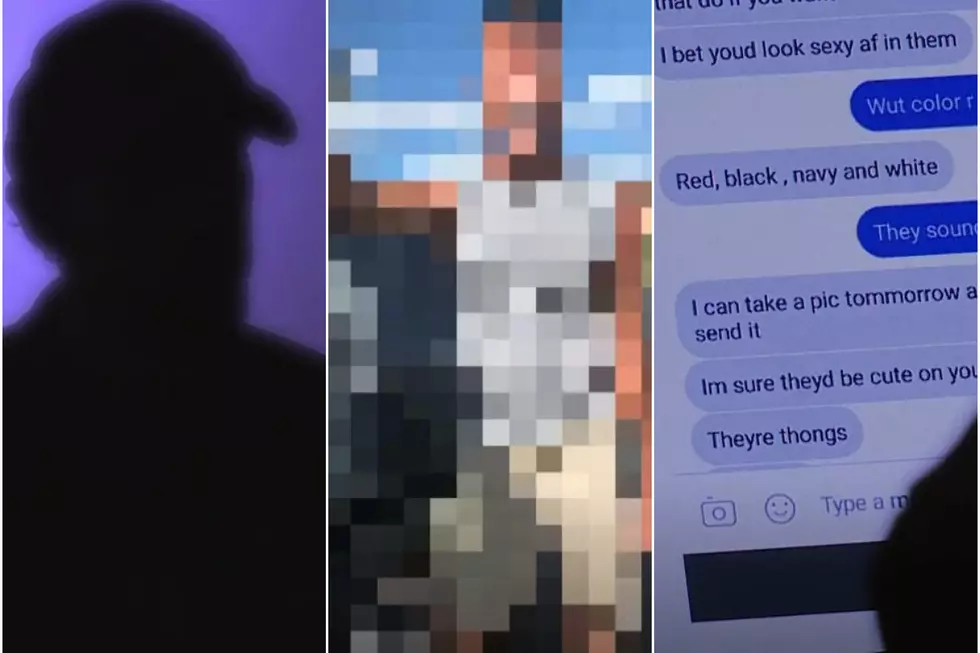 Vigilante Group Aims to Expose Alleged Child Predators in Michigan [VIDEO]
Mid Michigan Now
They're not police and they're not sanctioned by police to take action on criminals, but two Saginaw men are taking it upon themselves to expose predators who prey on young girls.
They call themselves "Maximum Exposure Michigan" and they lure would-be predators by posing as underage girls on social media apps.
The men say that many of the people they expose are not prosecuted, but being exposed and getting the notoriety from their group can sometimes go a long way toward deterring the men from seeking out more victims.
"You can take the evidence down there if you have something and they will investigate it, but there's too many for them to handle and I think they should be appreciative for the community stepping forward."
Although the exposure may deter some would-be predators from subsequent actions, Genesee County Prosecutor David Leyton tells Mid-Michigan Now that he cautions against the practice.
"Vigilantism is dangerous and they can be prosecuted for it," said Leyton.