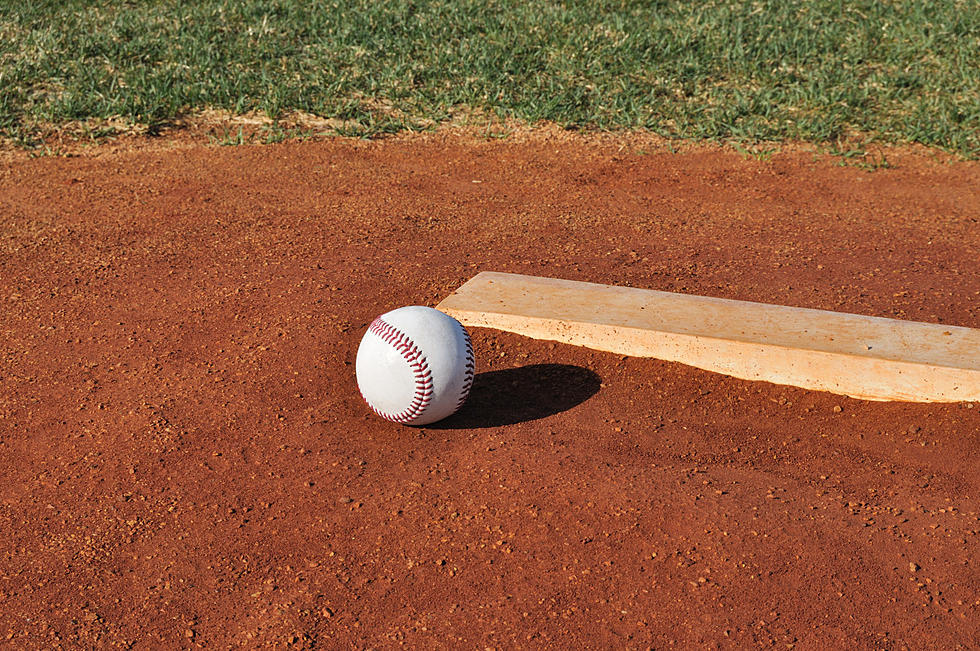 Unique Family Camping Opportunity on Jimmy John's Field
Zoonar RF
Get ready to take the family camping in a very unique spot.
If your family loves camping and baseball, you are in for a special treat coming up in July. The Metro Detroit Chevy Dealers Family Campout is coming up in July. This campout will give you and the family to take in some baseball and camp on the field after the game.
Mark your calendar for Saturday, July 17th for this one-night-only event. You'll be able to enjoy some baseball, a movie under the stars, and overnight camping.
How much does the Metro Detroit Chevy Dealers Family Campout cost?
This unique camping event is free. However, it does require tickets and pre-registration. Just keep in mind that there is limited space for the campout so you'll want to get your game tickets and pre-registration done as soon as possible.
When is the game and who is playing?
Your family will be able to check out some USPBL baseball action as the Utica Unicorns take on the Birmingham Bloomfield Beavers. The teams will square off for two six-inning games. The game starts at 5:30 pm on Saturday, July 17th with the gates opening up at 4:30 pm.
What happens after the game?
Once the game is over, fans and families will be able to set up the tents right on the field itself. Campers will also be treated to an outdoor movie under the stars and a continental breakfast in the morning with bagels, donuts, and more. It is also classic rock night at the ballpark as well.
Where is Jimmy John's Field?
Jimmy John's Field is located at 7171 Auburn Road in Utica.
Where can I get tickets?
For more information and to get tickets, click here. 
Source: USPBL
MORE: Michigan's Greatest Sports Traditions
Part of the allure of sports is the sense of tradition, and these Michigan traditions are something that fans look forward to every year.