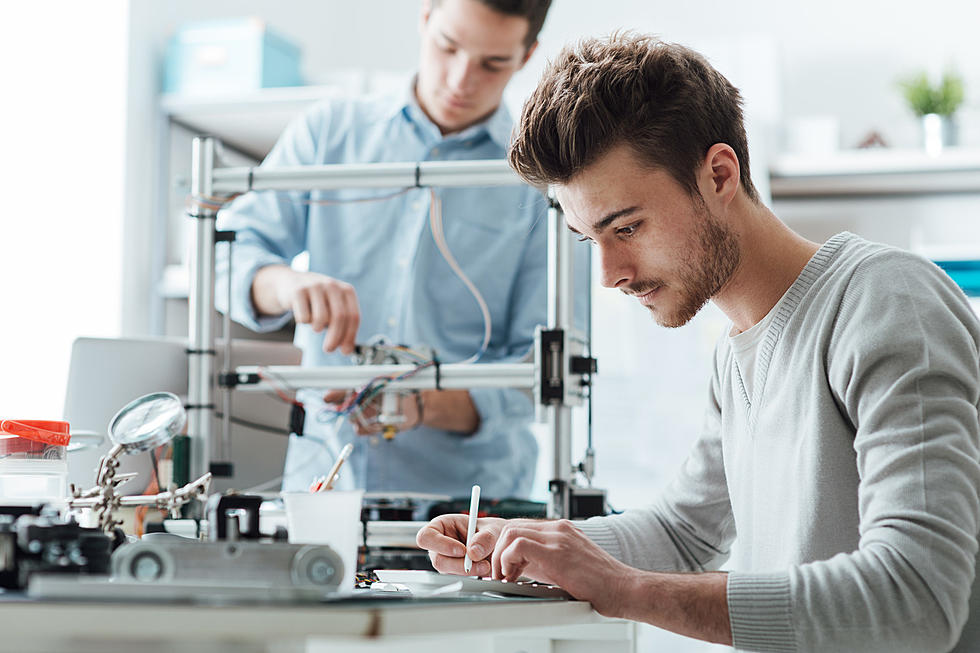 UM-Flint Gets Grant to Build College of Innovation and Technology
demaerre
Thanks to a huge grant, UM-Flint will be able to expand.
The University of Michigan-Flint was just awarded a huge grant that will be used to build a new college on campus. The United States Secretary of Commerce's Economic Development Authority is giving UM-Flint $3.8 million in grant money to build a new College of Innovation and Technology.
The large sum of money is coming from CARES Act Recovery Assistance funding. Not only will the university get the $3.8 million grant, but the grant will also be matched with $4.9 million from local funds. The new project is also projected to bring in $10.4 million in private investment as well.
The University of Michigan's College of Innovation and Technology is projected to create 126 jobs and retain 175 jobs. The College of Innovation and Technology (CIT) launched in the Fall of this year and has begun welcoming students that are looking to get degrees in digital manufacturing and information technology and informatics. UM-Flint will also begin offering cybersecurity programs starting next winter.
The University of Michigan-Flint is a pillar of excellence in the community and continues to offer residents access to a college degree as an investment in their future...This grant to build the College of Innovation and Technology will create jobs and strengthens UM-Flint as a higher institution committed to student success. The City of Flint looks forward to supporting this work and our continued partnership to get residents back to work and back to school...said Flint Mayor Sheldon Neeley.
To learn more about the grants and UM-Flint's CIT, click here. 
Souce: ABC 12
Top 10 Highest-Paying Jobs In MI
A look at the highest-paying jobs in Michigan for 2021 according to data obtained by career resource website,
Zippia
.