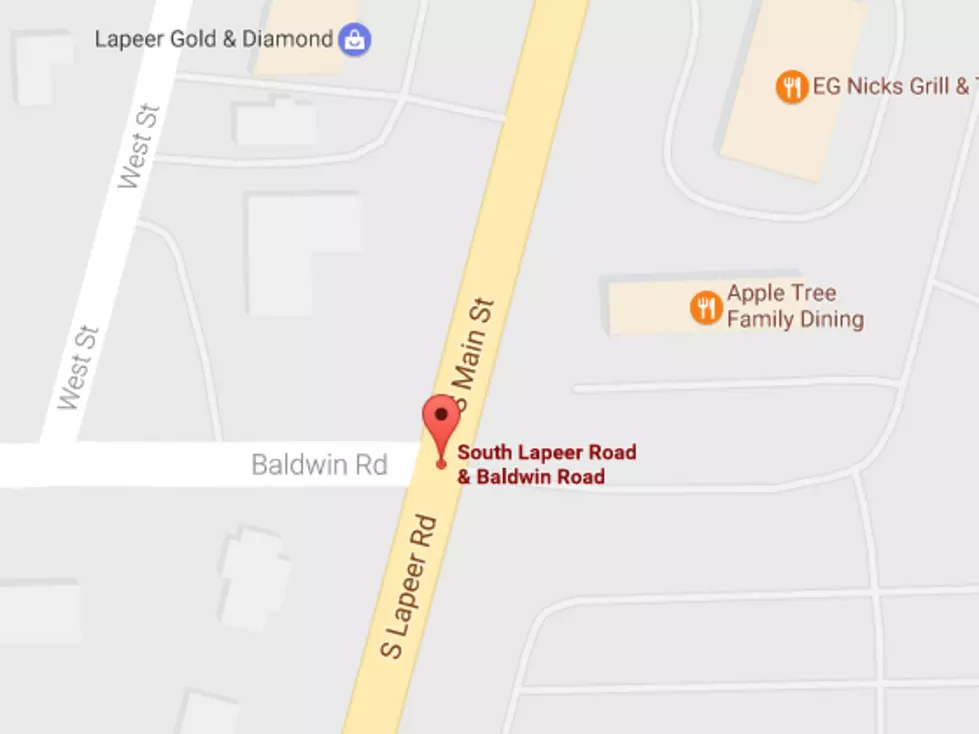 Two New Eateries are Coming to Lapeer on M-24 — Locals Rejoice
Google Maps
Lapeer is getting another round of eateries coming into the area, and I am totally looking forward to it.
The County Press is reporting that Lapeer will soon be the home of a Qdoba Mexican Eats and Tropical Smoothie Café on the corner of M-24 and Baldwin road.
In the next 30-60 days, you will see the abandoned buildings on that site being cleared to make way for the new restaurants and they should be open by next summer.
My tummy just cannot wait for these two to move into Lapeer. **stomach growls in anticipation**