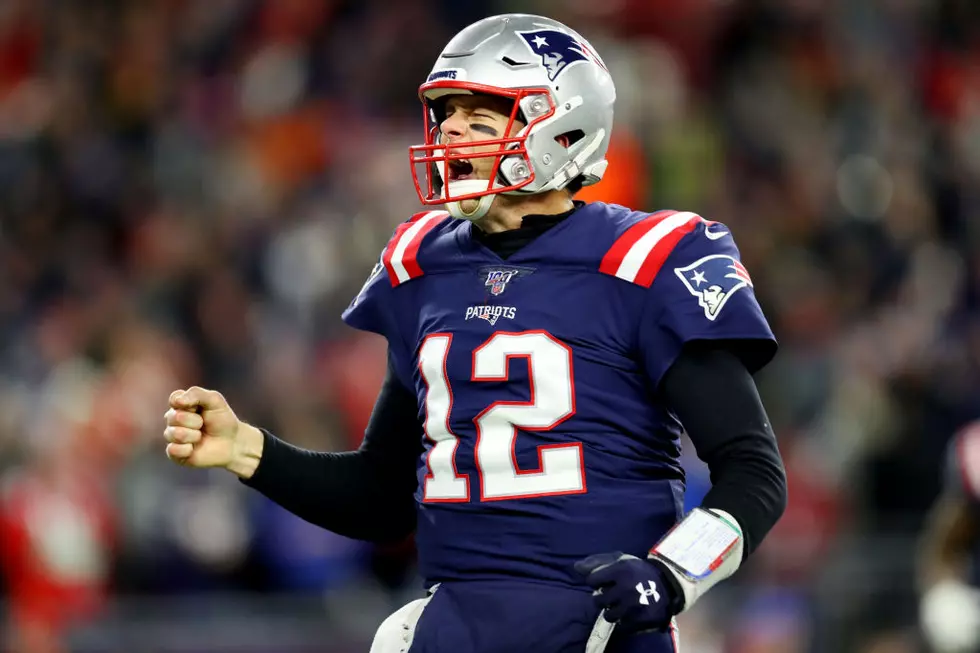 Tom Brady is Leaving the New England Patriots
Getty Images
The former University of Michigan quarterback made the announcement on his Facebook page this morning.
"Finally, something NOT related to COVID-19!" -every media person right now.
Tom Brady, the four-time Super Bowl MVP winner, has announced this morning that he will be leaving the New England Patriots.
Will it be for the Detroit Lions? We don't know yet. All we know is that we were looking for a distraction from coronavirus and we've finally gotten it. Thank you for the change of pace, Tom.
The announcement was made in a serious of notes on his official Facebook page:
Enter your number to get our free mobile app