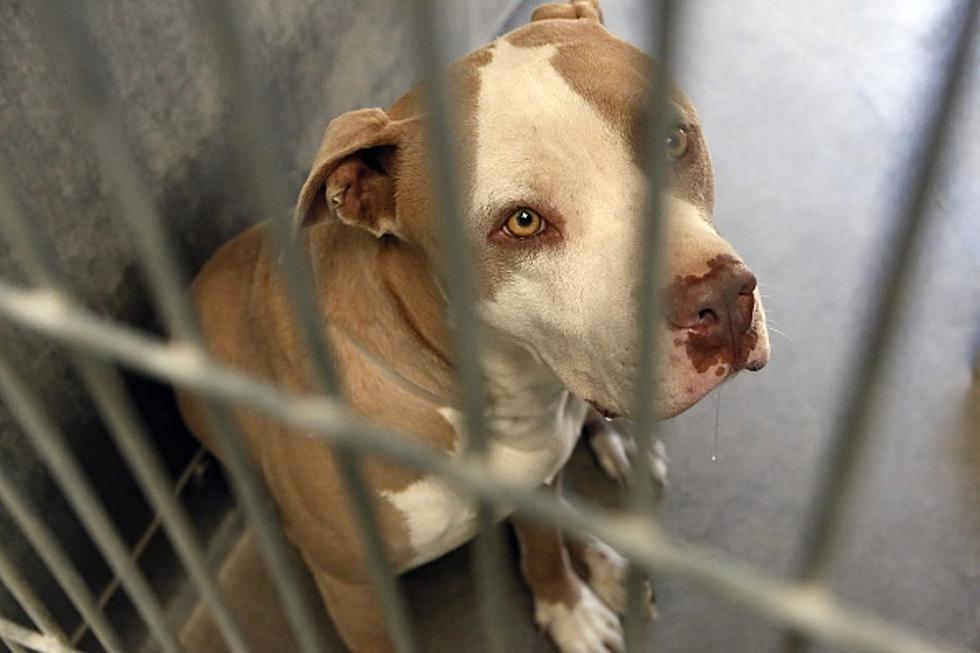 Holy Toledo, A Woman Was Attacked And Killed By Her Own Dog
Irfan Khan/Los Angeles Times via Getty Images
Man's best friend is not a Toledo woman's best friend as she was attacked and killed by her dog in her own backyard.
Sometimes Pets Bite Their Owners
It's not uncommon for a pet to bite its owner but it is usually in a playful way that maybe gets a little rough or perhaps the dog felt cornered where it's a natural reflex.
My family used to have a beagle named Clyde, and boy was he a great hunting dog. He was a great dog all around but sometimes Clyde liked to do what Clyde wanted to and ventured off one day. The neighbor called and said he was over there so I walked over to get him and then he took off back to our house and got underneath the camper. I just wanted to get him back in the kennel so I could leave and when I reached under to grab him, I think he felt cornered and bit my hand for keeps and I still have a scar to this day. I wasn't happy about it, but I couldn't fault the dog for thinking he was cornered so from my experience, yes dogs do sometimes bite their owners.
Woman's Own Dog Attacks And Kills Her In Her Own Backyard
A 58-year-old local school bus driver in Toledo, Ohio was bitten and mutilated by her own dog.
WTVG reported that Bonnie Varnes was found unconscious by her neighbor who called 911 to get help. Varnes was taken to the hospital and later died from her injuries. There was a video camera on the house that showed the dog pulling its owner to the ground and then attacking her while mutilating her body.
The dog was seized by authorities and taken to the pound where it was later euthanized.
LOOK: The least obedient dog breeds
LOOK: Here Are 30 Foods That Are Poisonous to Dogs
To prepare yourself for a potential incident, always keep your vet's phone number handy, along with an after-hours clinic you can call in an emergency. The ASPCA Animal Poison Control Center also has a hotline you can call at (888) 426-4435 for advice.
Even with all of these resources, however, the best cure for food poisoning is preventing it in the first place. To give you an idea of what human foods can be dangerous, Stacker has put together a slideshow of 30 common foods to avoid. Take a look to see if there are any that surprise you.