The Patriots Were Caught Cheating Again Last Weekend
Getty Images
Color me shocked. Nah, not really. I'm kidding.
Video was released this morning of a member of the Cincinnati Bengals' security team confronting a videographer from the New England Patriots about filming the team's plays before a game. The videographer claims that he was filming for a segment on the Patriots' website called "Do Your Job" about one of the scouts for the team. However, a lot of the footage doesn't feature the scout at all - it shows the Bengals practicing their plays.
NFL security has launched an investigation. The Patriots admitted that they broke team rules, but insist that the video was NOT to spy on the Bengals' plays.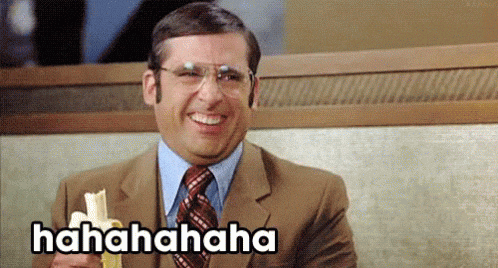 Bill Belichik is playing dumb, saying that the video team doesn't report to him.