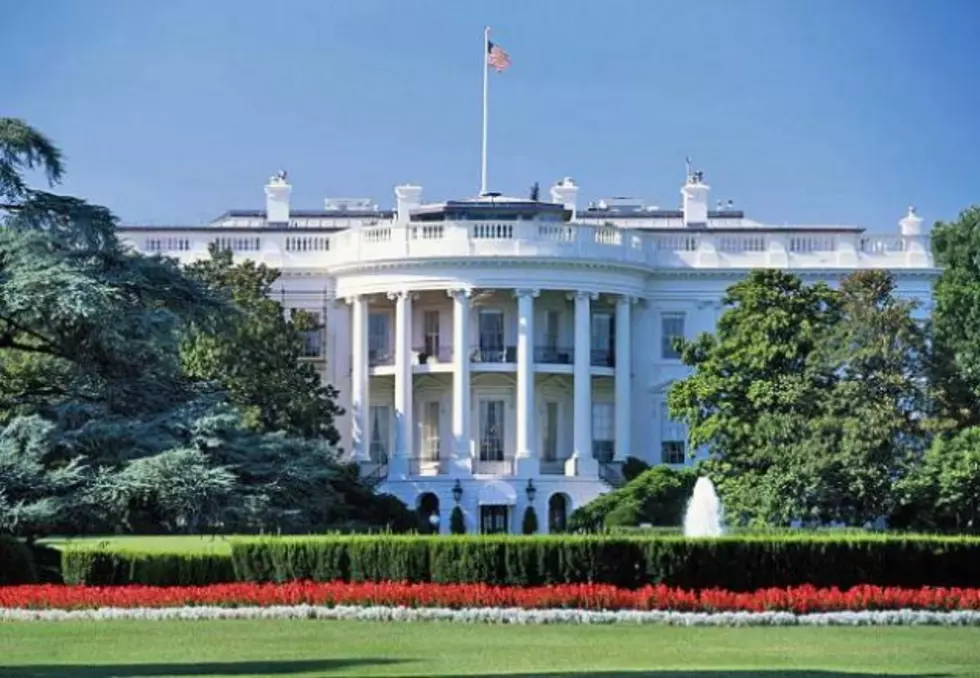 The Good News: Michigan Farmer Honored Today at the White House
Stockbyte via Getty Images
Fifth-generation farmer Rita Herford from Huron County will be honored to at the White House today.
The "Champions of Change" event will honor Herford and 11 other women for their work in their communities.
Rita graduated from Michigan State University, and then returned home to work for her family's farm. They use sustainable farming practices to grow wheat, sugar beets, dry edible beans, corn, and soybeans. And according to Rita's Facebook page, she's still farming while she's pregnant at the moment!
Congratulations on all ends, Rita! Now THAT is some good news.