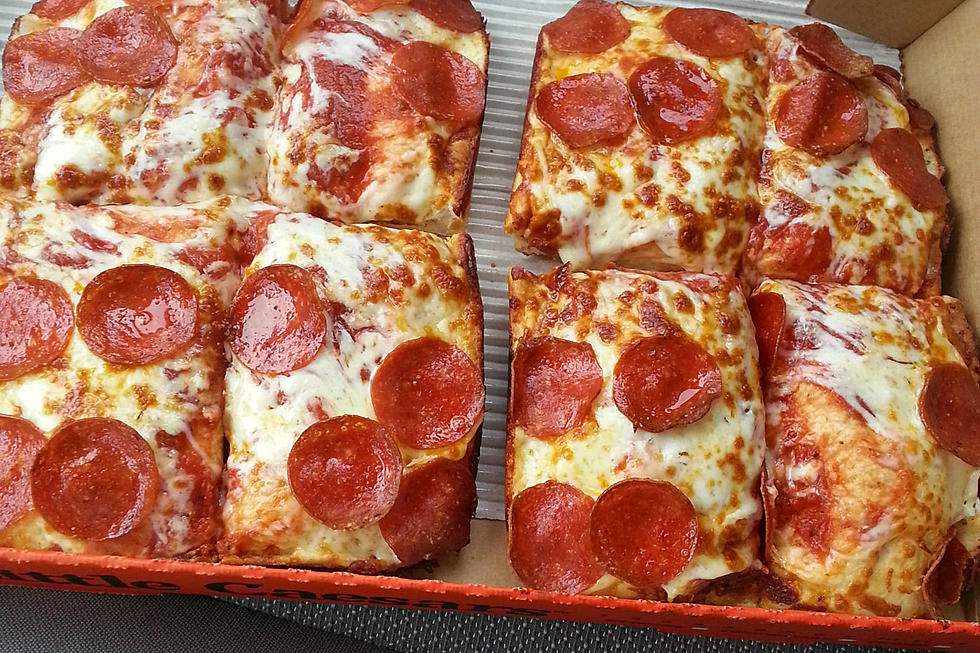 Thanks to Basketball, Little Caesars is Giving Away Free Pizza in April
G McIntyre
You can thank the University of Maryland, Baltimore County basketball team when you pick up your free lunch combo at Little Caesars next month.
Because of the team's historic win over No. 1 Virginia, Little Caesars is fulfilling its promise. The pizza chain promised that "if crazy happened" (if a #16 seed topped a #1 seed) they would give away free lunch combos to everyone in America on April 2.
The lunch combo includes four slices of Little Caesars' Deep Dish Pizza and a 20 oz. drink.