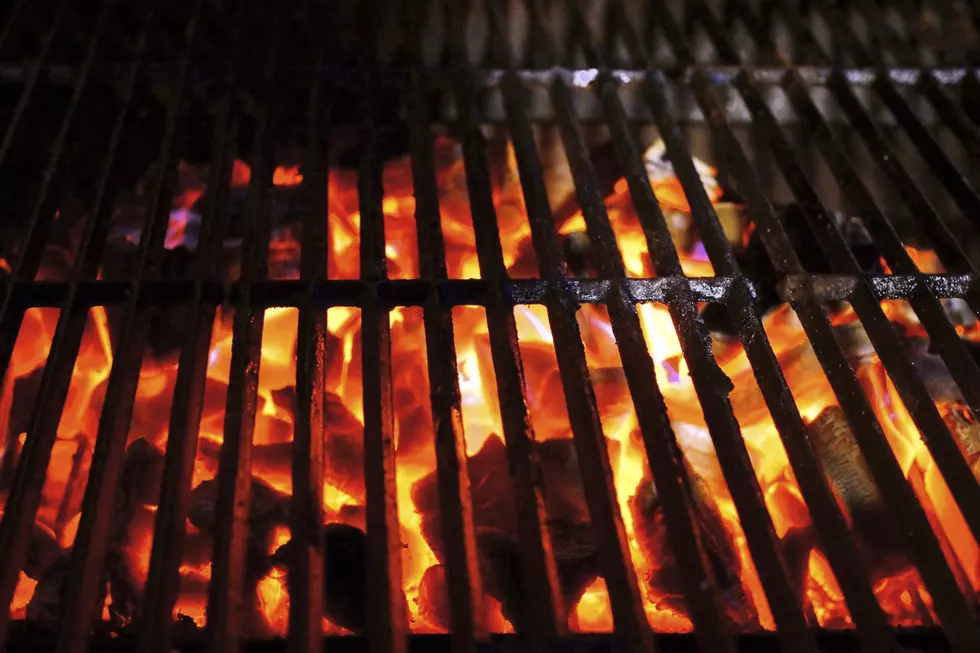 Starlite to Open Charcoal Grill Restaurant in Davison
aruba200
Looks like the folks from Starlite are taking another step to grow their business in the Davison area.
A new shopping plaza in Davison is under construction at the corner of Lapeer and Irish roads in Davison and the owners of Starlite want a piece of the action. They recently sent a letter of intent for land to build a new 3,000 square-foot, charcoal grill restaurant.
As of now, the plans for Gus & the Goar Bar will house craft beer, cocktails, and a lot of great food cooked over a charcoal grill. While the menu is still being produced, the food will center around the charcoal grills and include items such as burgers, chicken, fish tacos, gyros, and more.
There are so many great places popping up all over Genesee County and this is another one to add to the list. I love charcoal grills way more than gas grills, so I am very excited to try all the food. The restaurant will also add 25-30 jobs in the area and is expected to open in the spring of 2020.