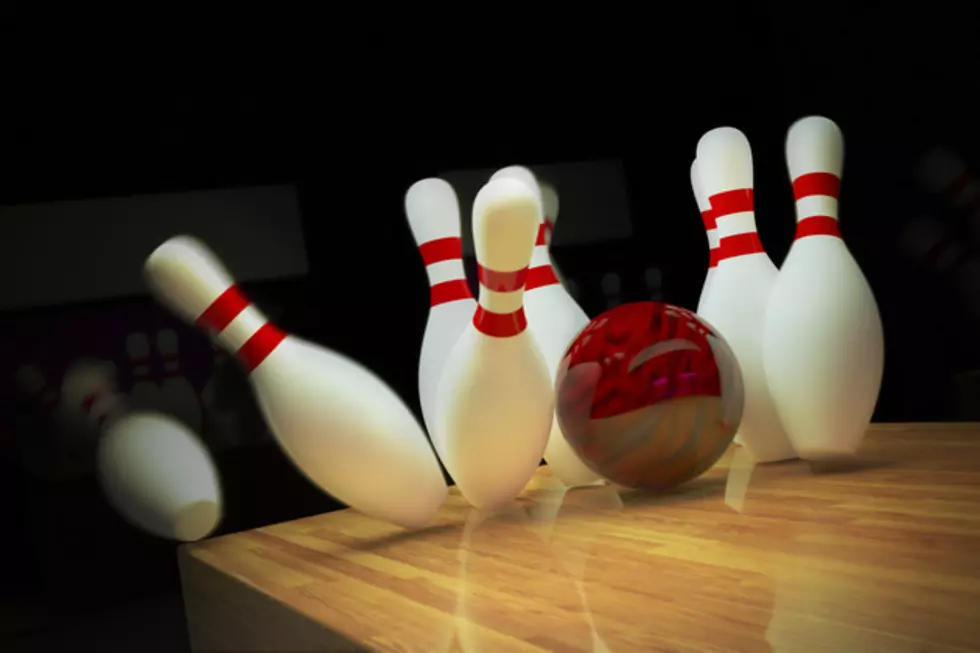 Clio Speed Bowler Jason Hicks Nails 12 Strikes in One Minute [VIDEO]
Tomasz Wyszoamirski, ThinkStock
It's unofficial, but Clio's Jason Hicks has tied a world record, bowling 12 strikes in one minute. Check out Jason's speed-bowling prowess in the video below, and you'll actually see the 35-year old hit 13 strikes -- the last of which happened just past the one-minute mark.
Hicks, who coaches the middle school bowling team in Clio, manages the Clio Bowling Arcade which is owned by his parents.
According to M-Live, Hicks will attempt to break the world record, held by a man in Gainesville, Florida, on May 2nd. Funds raised during the event will be given to local charities.