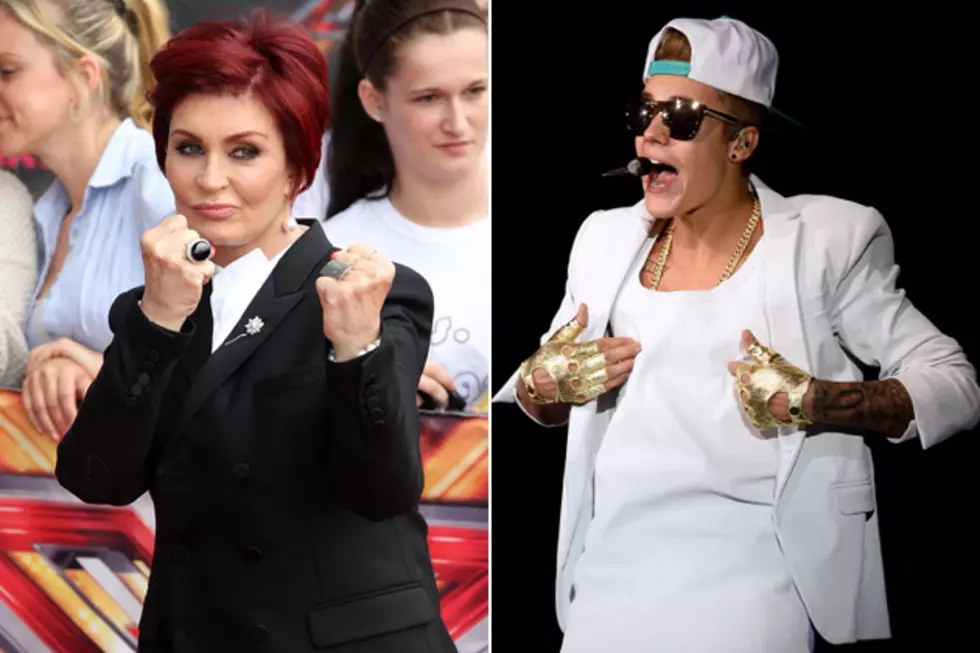 Sharon Osbourne as Harsh Words for Justin Bieber
Danny E. Martindale / Ethan Miller, Getty Images
Sharon Osbourne thinks Justin Bieber is going through an identity crisis.
In a recent interview with the Daily Beast, Sharon Osbourne said what most of us are thinking about Justin Bieber and his "trying to act out." Osbourne says Bieber "wants to be a mean boy" and the Biebs "doesn't realize he's white and not black, that's a huge problem."
Osbourne had some other thoughts and choice words for Bieber (see them here).
Do you agree with Osbourne and what she had to say about Bieber?