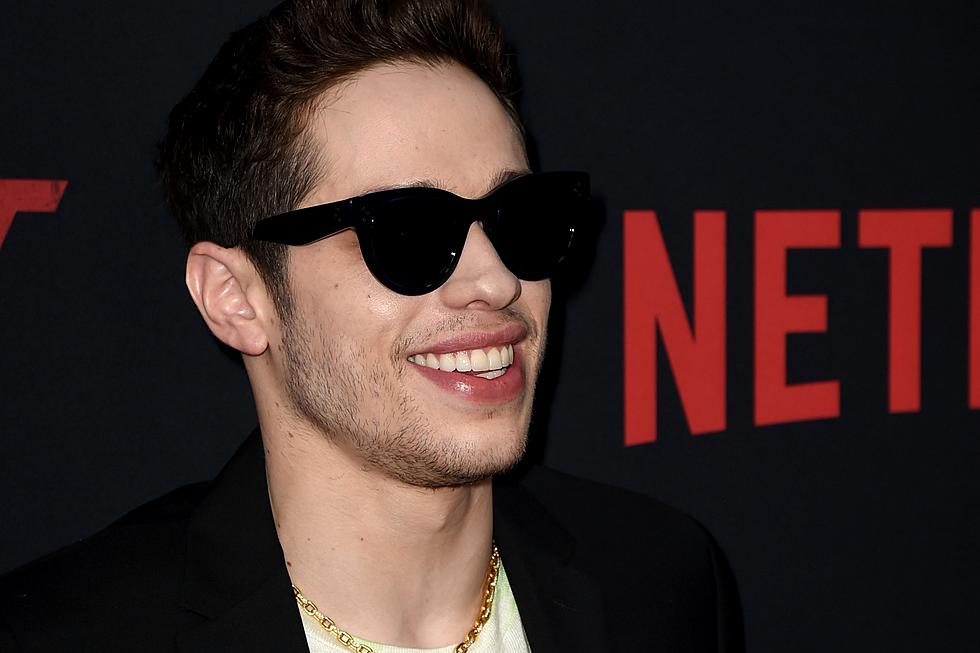 Davidson as Ramone, SATC News, & Sharon Talks: The Dish
Getty Images
All that's Hollywood and celebrity...it's The Dish for Friday, April 16, 2021. Here's the latest.
Pete Davidson of SNL fame has landed a very cool, and possibly career marking, role. Davidson will play Joey Ramone in the upcoming biopic on the punk rocker's life. The movie is being developed by Netflix and will be based on the 2009 book, (and will be the title of the biopic), "I Slept with Joey Ramone: A Family Memoir", written by Joey's brother Mickey Leigh.No word on when it will make it's debut as of yet. Ramone passed away back in 2001 at the age of 49 following a battle with lymphoma.
Hey Sex and the City fans...Aidan Shaw is back! John Corbett is returning for the SATC revival. Corbett has confirmed he will be part 10-episode series set to hit HBO Max. Check out all the details here.
Sharon Osbourne is ready to talk about The Talk. Osbourne will give her first interview since her dramatic departure from the talk show after a "heated" conversation with co-host Sheryl Underwood. Osbourne will go one-on-one with Bill Maher on Friday's episode of Real Time with Bill Maher. Find out all the details here.
Get the "Dish" every morning at 6:30am and 8:30am on Mornings with Clay & Lisa Marie sponsored by Sophia's Kitchen of Grand Blanc.
MORE: 11 Movies With Great Music That Everyone Should See