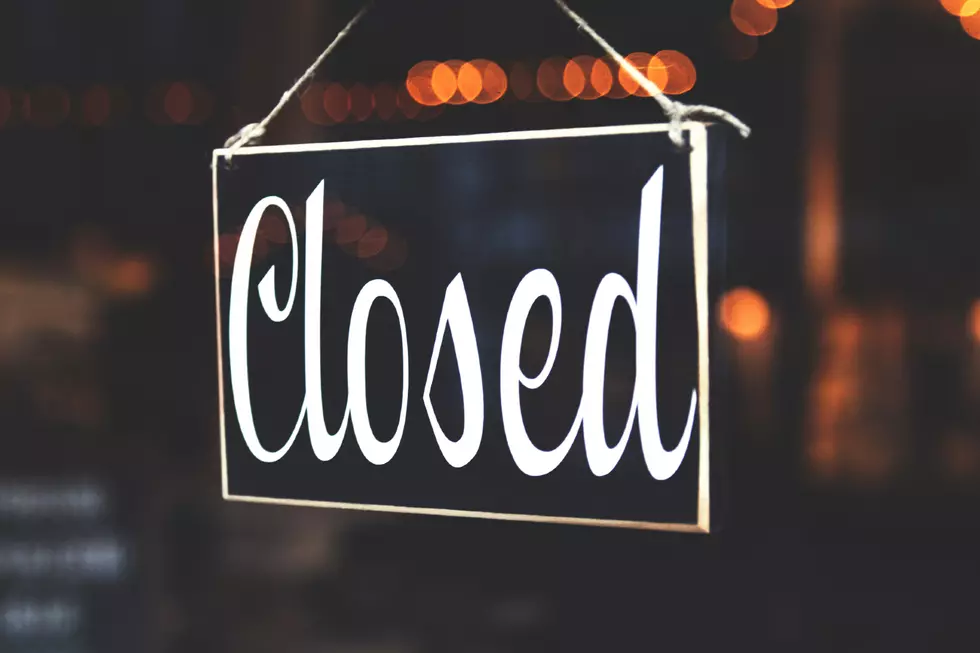 Popular Restaurant in Ann Arbor Closes After 28 Years
Tim Mossholder; Unsplash
After serving residents for the past 28 years, a popular restaurant in Ann arbor has closed its doors for good.
We all to hate to see businesses closing their doors in Michigan but unfortunately, it happens all the time. The most recent victim was bd's Mongolian Grill located in downtown Ann Arbor.
The reason bd's Mongolian Grill closed its doors seems to be a bit of a mystery. They did however, leave a note on their door thanking Ann Arbor residents for 28 years of support.
Dear bd's Guests

It is with utmost regret and a deep well of gratitude that after 28 years, we are saying goodbye. It has been a pleasure getting to know you, being a part of your birthdays, anniversaries, first dates, celebrating the wins and getting through the losses of our Wolverines.

You all have been a huge part of our lives and we will forever be grateful for the impact you have made on us.

You can still visit us at our other locations in Canton, Dearborn, Novi, and Sterling Heights.
According to WDIV, there was another note on the door from May 19  that declared the building "unsafe for human occupancy or use" and they forbid anyone from entering.
bd's Mongolian Grill closed temporarily back in 2020 for a huge renovation project that cost $225,000. The renovation project was part of a nationwide attempt to revitalize the Mongolian Grill brand.
So what really happened? As of right now, it's not exactly clear. All we know is that bd's Mongolian Grill in Ann Arbor is no more.
Take A Look Inside This Waterfront Michigan Castle in Ann Arbor
Okay, maybe it isn't actually a castle, but it does sort of look like one, right?
10 Of Michigan's Oldest Restaurants
50 Most Popular Chain Restaurants in America
YouGov investigated the most popular dining brands in the country, and Stacker compiled the list to give readers context on the findings. Read on to look through America's vast and divergent variety of restaurants—maybe you'll even find a favorite or two.